Discover our locations for fresh seafood!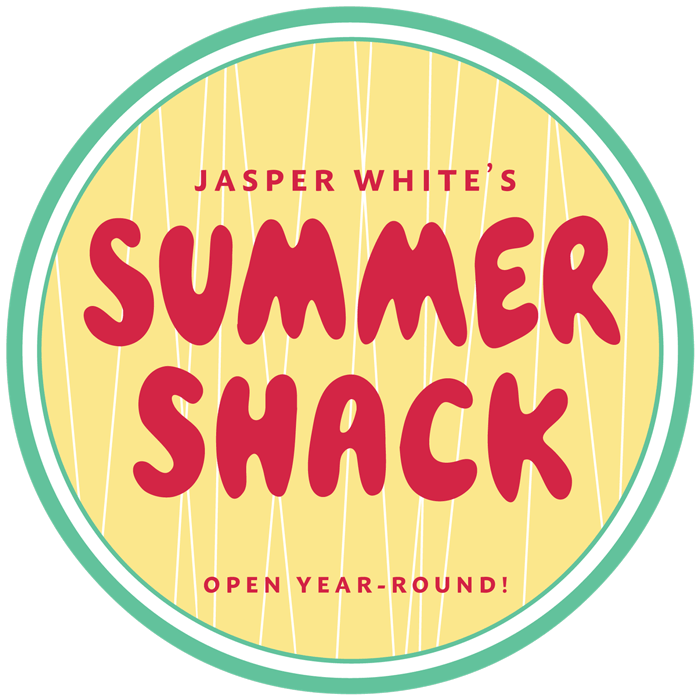 The greater New England community is so lucky that they have not one…not two…not three…but FIVE Summer Shack locations to choose from! That's right, residents of the greater New England area can pick from five Summer Shack locations. We are proud to have locations in Boston, Cambridge, Mogehgan Sun, Mohegan Sun Express, as well as a Harvard Square pop-up! No matter where you go you can be sure to find a Summer Shack not too far! The choices are endless. Keep reading to learn a little more about each of our locations.
Boston
Our Boston location is located at 50 Dalton St. in the heart of the Back Bay area. This location is open from Monday through Sunday. Monday through Thursday we are open from 4 pm-10 pm. On Friday through Sunday, we are open from 11:30 am-10 pm. This location is within walking distance of attractions like the marathon starting point and Fenway Park making it a great place to grab a bite before or after the game. Our raw bar is a must-try if you visit this location!
Cambridge
Our Cambridge location is located on 149 Alewife Brook Parkway and is located right next to the Alewife train station. This is our flagship location that opened in 2000. With over 20 years in business, we would like to consider ourselves seafood experts. Many of our staff have worked here since the beginning. We truly are a family here and it shows in our expert service and attention to detail. We have the largest oyster bar in Cambridge so don't be afraid to come on by next time you're in the mood for some.
Mohegan Sun
Our Mohegan Sun location is inside of the Mohegan Sun Casino in Connecticut This location is open Monday through Sunday. Monday through Thursday we are open from 4 pm-10 pm. On Friday through Sunday, we are open from 12 pm-10 pm. Stop by on your next trip to the casino and enjoy some amazing seafood and delicious cocktails in between games. This location is located on the second floor of the casino and will be visible as you enter the casino. Unwind with us on your next visit.
Mohegan Sun Express
This is our second location within the Mohegan Sun Casino and is an express location. This express location can be found at the Winter Entrance in the food court. This location serves all of your seafood favorites in a quick-style dining setting. This is a great place to stop before you leave as all the food can be packed to go.
Harvard Square
We are so excited to be able to host a pop-up shop at Harvard Square in Cambridge! Our patio pop-up is open through October 2022. This is a great location for university students and families to drop by for a delicious seafood dining experience in a vibrant fun atmosphere. This location is open Wednesday through Sunday from 12 pm-9 pm. Come on by next time you're in the area.
Dine-in at Summer Shack
Summer Shack has a variety of locations and menu offerings that will be able to please just about everyone. Add it to your New England bucket list and make your way to one (or all five) of our Summer Shack locations. Our staff is eager to serve you this season!