Lobster Pot Pie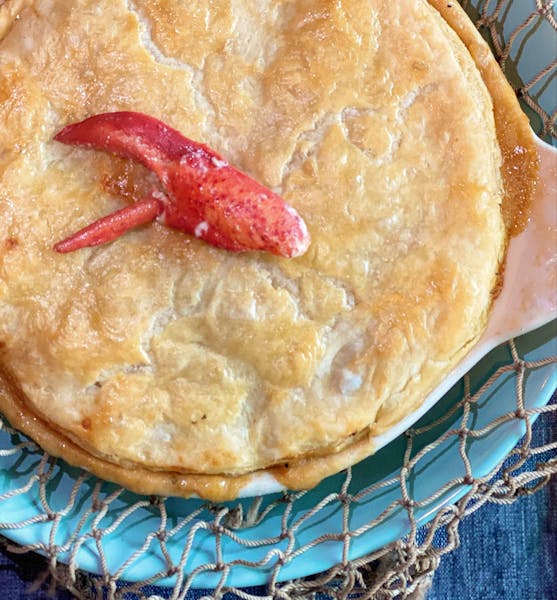 Everyone has had a chicken pot pie or turkey pot pie, but the true star of the pot pie world is Lobster Pot Pie. Lobsters are a very healthy alternative to red meat, and even other white meats like chicken. If you haven't tried Summer Shack's mouthwatering lobster pot pies yet, you're in luck! We're now shipping our pies nationwide. So whether you're on the coast or landlocked, you can enjoy delicious lobster pot pies from the comfort of your own home!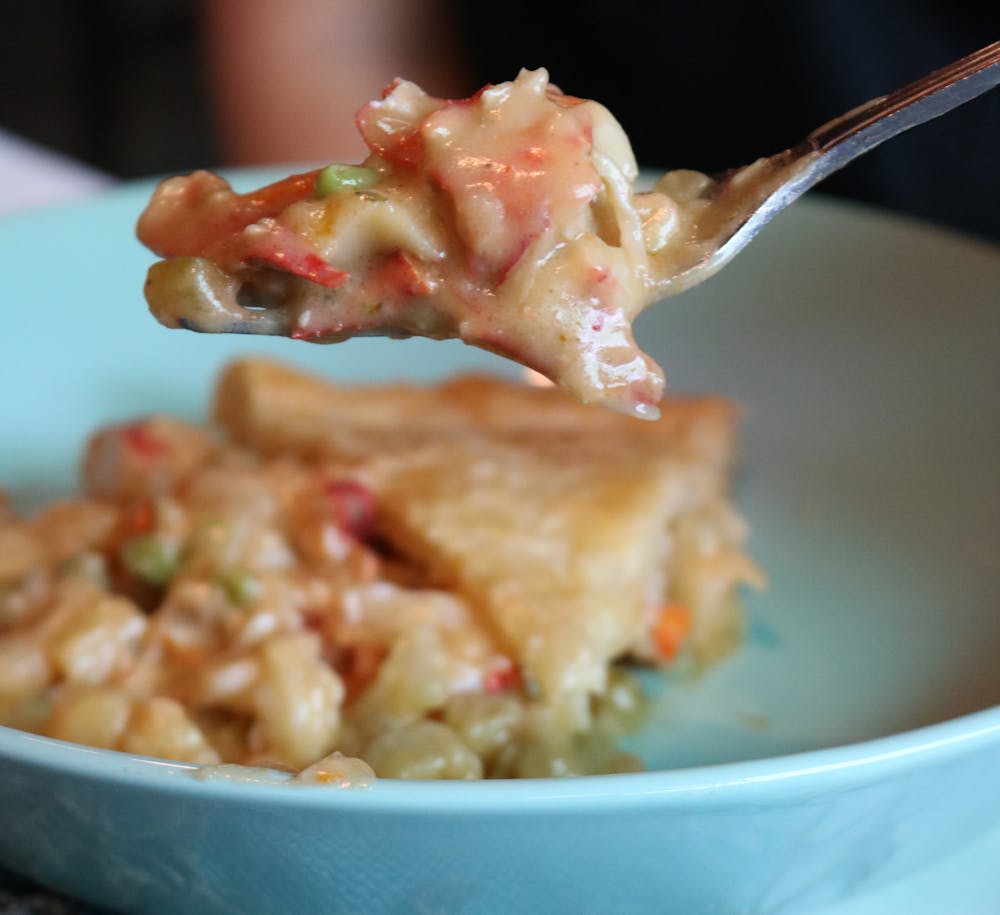 Our delicious pot pies feature a creamy base filled with: a generous portion of lobster meat, potatoes, carrots, peas, sherry, heavy cream, garlic, and thyme, all packed into a soft buttery puff pastry. Seasoned with cayenne pepper, salt, and black pepper, these pies are guaranteed to please all your tastebuds!
Enjoy Lobster All Year Long
Us Bostonian's love lobster, and as the summer months come to an end, most people think that means that it'll be months before they can enjoy their favorite seafood again. However, our savory lobster pot pies are the perfect solution for the cooler months! In fact, the pot pie dates back to colonial New England, when pies of every description were made at harvest time and stored frozen in an outdoor shed. During the lean winter months they were defrosted and eaten as needed. Today, our lobster pot pies are easy to enjoy, but far more delicious than a traditional pie!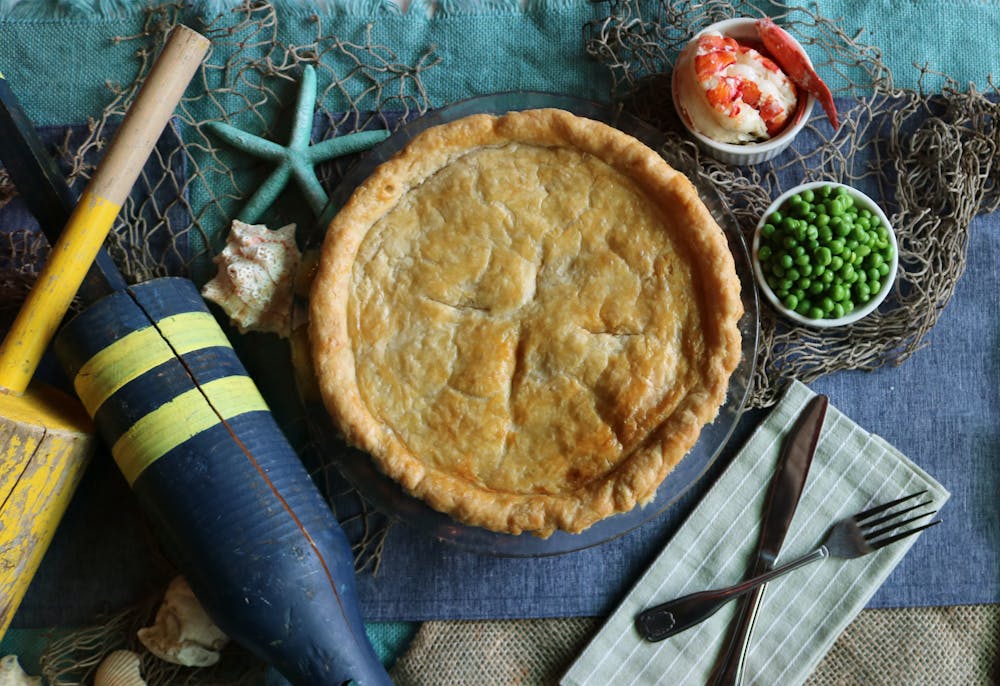 Great to Serve for Holiday Parties
With the holiday season quickly approaching, you no longer need to worry about what you'll bring to dinner parties. No more flipping through the recipe books to find something everyone will like, fighting the crowds in the grocery stores, and spending hours in the kitchen while you could be enjoying the season. A lobster pot pie is a great addition to upgrade any dinner spread. Preparing the pot pie is easy, as it's delivered right to your door and ready to pop into the oven. You'll be the star chef of any gathering with a delicious dish that your friends and family will ask for again and again!
Send as a Gift
Our lobster pot pies are also great to send as a gift for family and friends, no matter where they live. If you can't be there to celebrate a special occasion, such as birthdays, anniversaries or a going away party, a pot pie is an easy gift to send that'll bring the comfort of home to them!

Order Lobster Pot Pies Online Today
Summer Shack is thrilled that we're now able to serve our delicious lobster pot pies across the US! Follow the link below to purchase your lobster pot pies online today.