Looking for Saturday Drag Brunch?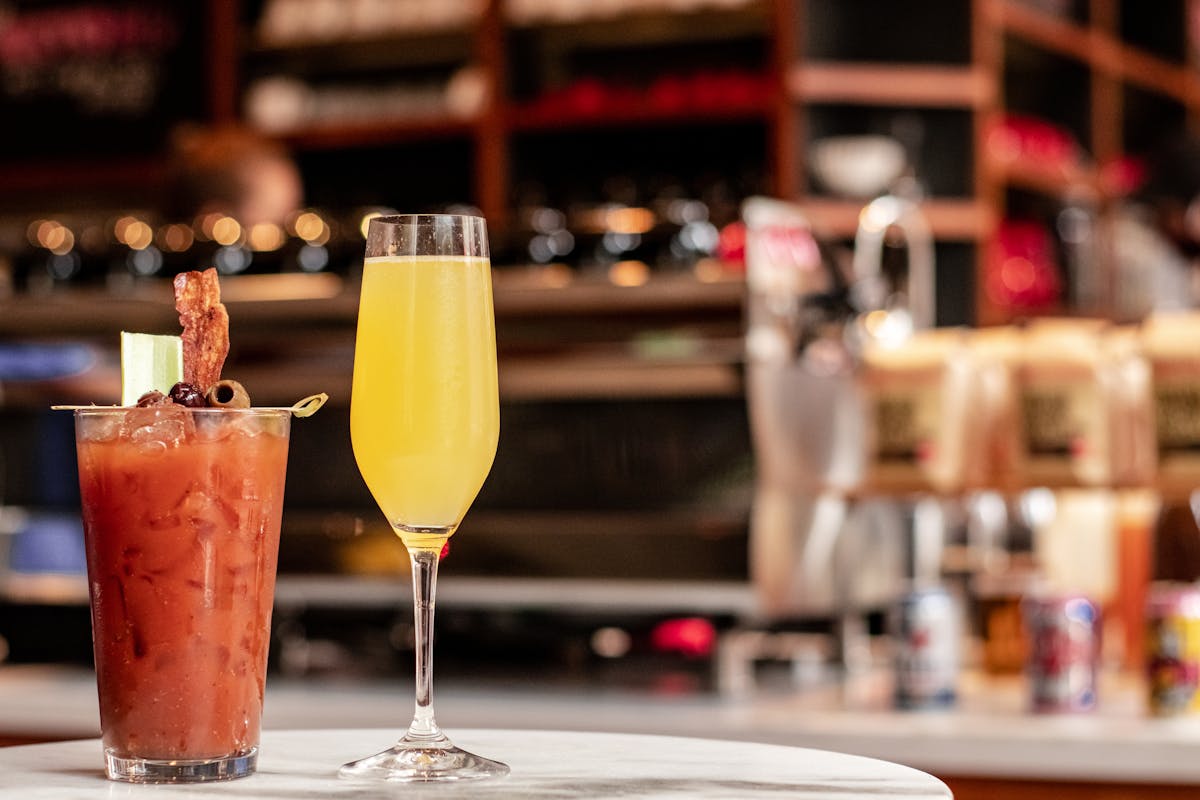 If you love drag shows, you must attend one of the drag brunches ongoing this month! Our Back Bay, Boston location is happy to host a drag brunch on weekends throughout the fall. Want to learn more? Continue reading to discover the upcoming happenings!
It's Britney Brunch: Britney Spears Drag Brunch
This Britney Spears themed drag brunch will be taking place on Saturday, September 17, 2022 At 11:00am & 2:00pm. If you're ready to sing along to some of the classic Britney hits, accompanied by Boston's best drag queens, be sure to book your tickets today!
What Dreams Are Made Of: Disney Channel Drag Brunch
If you're a Y2K child, you will love this Disney Channel themed event! With hit songs from your favorite Disney Channel Original Movies, and other fun 2000s themed activities, join us on Sunday, September 25, 2022 At 11:00am & 2:00pm.
90's Halloween Drag Brunch
For all of the 90s fans, and for all of the spooky season lovers, this brunch is for you!! Join us on Saturday, October 1, 2022 At 11:00am & 2:00pm for a 90s themed halloween brunch! Kick off October sipping a mimosa and spooky vibes here at Summer Shack!
Stranger Things Drag Brunch
The upside down meets the Back Bay on Saturday, October 8, 2022 At 11:00am & 2:00pm. This Stranger Things drag brunch includes all of your favorite series moments, from Eddie and his rock 'n roll vibes to Dustin and his love songs to Suzie, this brunch has it all.
Contact Summer Shack for Drag Brunch Inquiries Today
If you're looking for alternative dining experiences, we have more locations scattered throughout New England. Dine with us at Summer Shack for drag brunches, or immerse yourself in the fresh seafood we provide. To book a reservation in Boston or Cambridge, click here! Please call ahead for large parties if you are at our Mohegan Sun location. For more information on discovering our locations, please contact us. We look can't wait to hear from you soon!