Delicious Seafood Dishes for the Holidays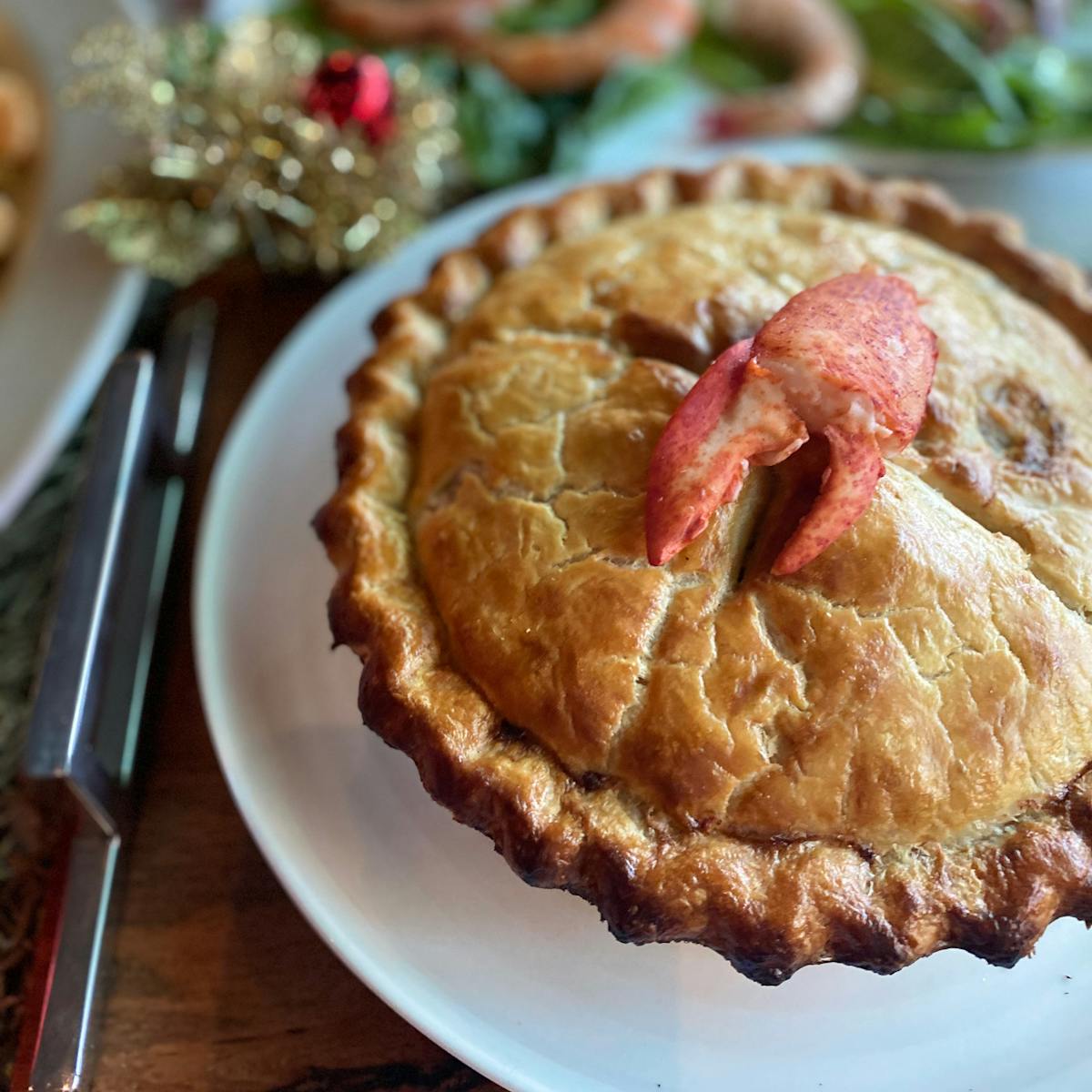 We don't often think of seafood when it comes to winter holiday meals. Instead, starchy vegetables and roasted meats tend to take center stage. However, seafood can make an impressive addition to any holiday spread, especially for those looking for a slightly lighter feast. Below are some delicious seafood dishes to try for the holidays.
Baked Oysters
Seafood falls naturally into the appetizer course of a meal. It's light, refreshing, and the perfect teaser for the meal to come. Baked oysters are an ideal starter for when you want to look like you've put in more time and effort than you actually have. These oysters are topped with a butter-and-herb crumble and a spritz of lemon juice.
Lobster Bisque
Nothing raises the standard of elegance at a meal like lobster, and while it may feel like lobster's best eaten on a hot summer's day by the seaside, this rich shellfish makes for an enticing holiday ingredient. Lobster bisque is an ideal opener to a Christmas dinner with guests.
Lobster Pie
The ocean's answer to chicken pot pie, lobster pie incorporates all the best things about the traditional dish - a crusty puff pastry topping and a creamy filling - into a seafood dream. Tender lobster meat is delicate against the rich filling, elevating this classic comfort food to a gourmet treat.
Fisherman's Stew
This rich and filling Italian seafood dish, also known as Cioppino, is an exquisite main dish for any holiday meal. It is hearty, wholesome, and full of flavor. Tender seafood, including fresh fish, shrimp, mussels, and more, melt into a flavorful broth. Serve with dense brown bread, so you don't miss any bit!
Whole Roasted Fish
It's not very often you see a whole roasted fish, but done just right, and it is a show stopping centerpiece to an elegant winter dinner. Use sprigs of fresh herbs for an earthy addition to the flavor of fresh fish. Serve alongside roasted vegetables like potatoes, tomatoes, and parsnips.
Scallop Risotto
Scallops are a fantastic holiday seafood to bring into your Christmas or New Year's menu. Soft and sweet, scallops can be served alone, but they pair wonderfully with creamy lemon risotto. This dish can be served in smaller portions about an appetizer or in larger portions for an entree. Either way, this dish makes perfect use of seafood for a holiday party-worthy dish.
Book a Reservation at Summer Shack
If you're ready to embrace a new side of holiday dining, check out the incredible seafood holiday dishes to go at Summer Shack. Our holiday packages include tasty lobster pot pie, jumbo cocktail shrimp, cheese and veggie platters, dips, and pies for dessert; Everything you need for a great holiday party! Contact us today to learn more.