Main content starts here, tab to start navigating
Cambridge
Slide 1 of 7
Slide 2 of 7
Slide 3 of 7
Slide 4 of 7
Slide 5 of 7
Slide 6 of 7
Slide 7 of 7
THANKSGIVING 2020: CLOSED
DINE OUTSIDE! At Summer Shack Cambridge, we have built a large extended patio section in the front of our venue. During this time, we are doing everything to ensure our guests feel safe. Not comfortable eating inside? Ask to have a seat on the patio!
*Please Note* You cannot make a reservation for our patio tables, as patio seating is available on a first come first serve basis. We try to accommodate as many guests as possible with the outside seating preference.

BREAKING NEWS! Summer Shack Cambridge is now offering a special SUSHI menu. As always, our dedicated to serving the freshest seafood year-round remains our top priority, and we're excited to share this new venture with you. We might be bias, but our favorite is the "Summer Shack Roll" - try one today for takeout or dine-in!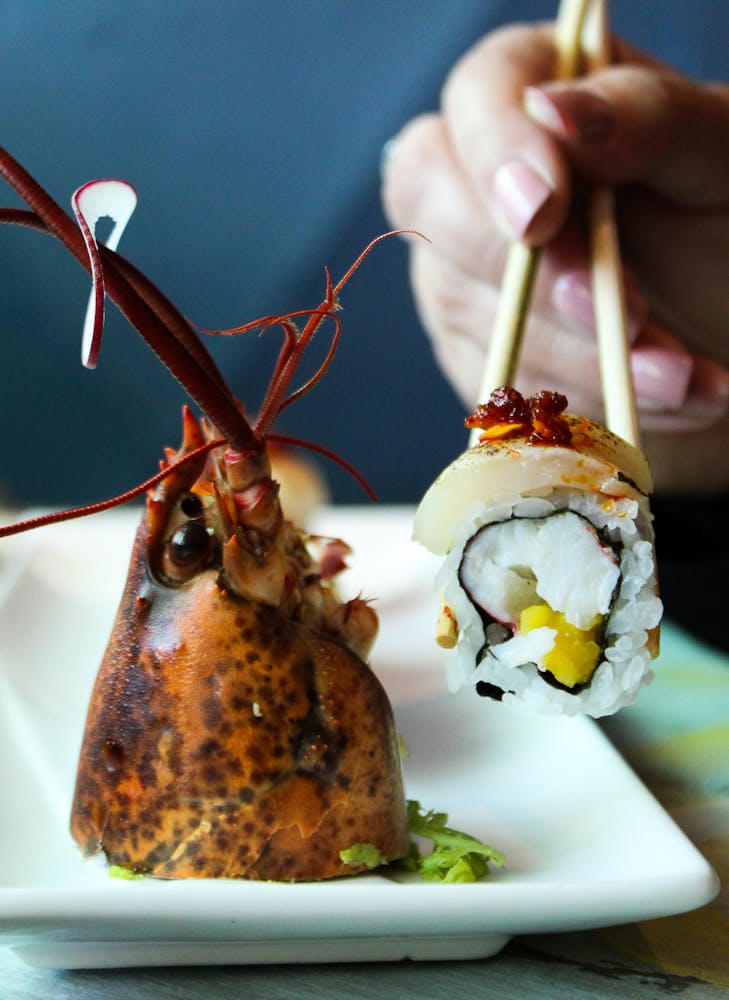 Famous Pan Roasted Lobster Award Winning Seafood Restaurant, located next to Alewife Station Cambridge MA.. This is our flagship location, opened in 2000, the heart and soul of Summer Shack. Many of our employees have been here since we opened 19 years ago. With an extensive menu and dozens of specials each day, created under the watchful eye of Chef Del Leandro, be prepared to experience traditional, modern and ethnic variations of the freshest seafood in town. We also have great fried chicken, burgers, steaks and kid friendly dishes.
With the largest oyster bar in Cambridge, a 65 seat surrounding bar with 9 flat screen TVs, a 1,500-gallon live lobster tank, and twin 80-gallon steam kettles, the Summer Shack in Cambridge offers all you could need for a true New England experience.
We also have a private function space that can seat upwards of 120 people – this room can transform into whatever you want it to be – we can dress it up or funk it up –whether it's a formal rehearsal dinner, a birthday party, or a corporate event, we can make your vision a reality! Contact Cindy@shackfoods.com for more information or to inquire about booking an event.