Main content starts here, tab to start navigating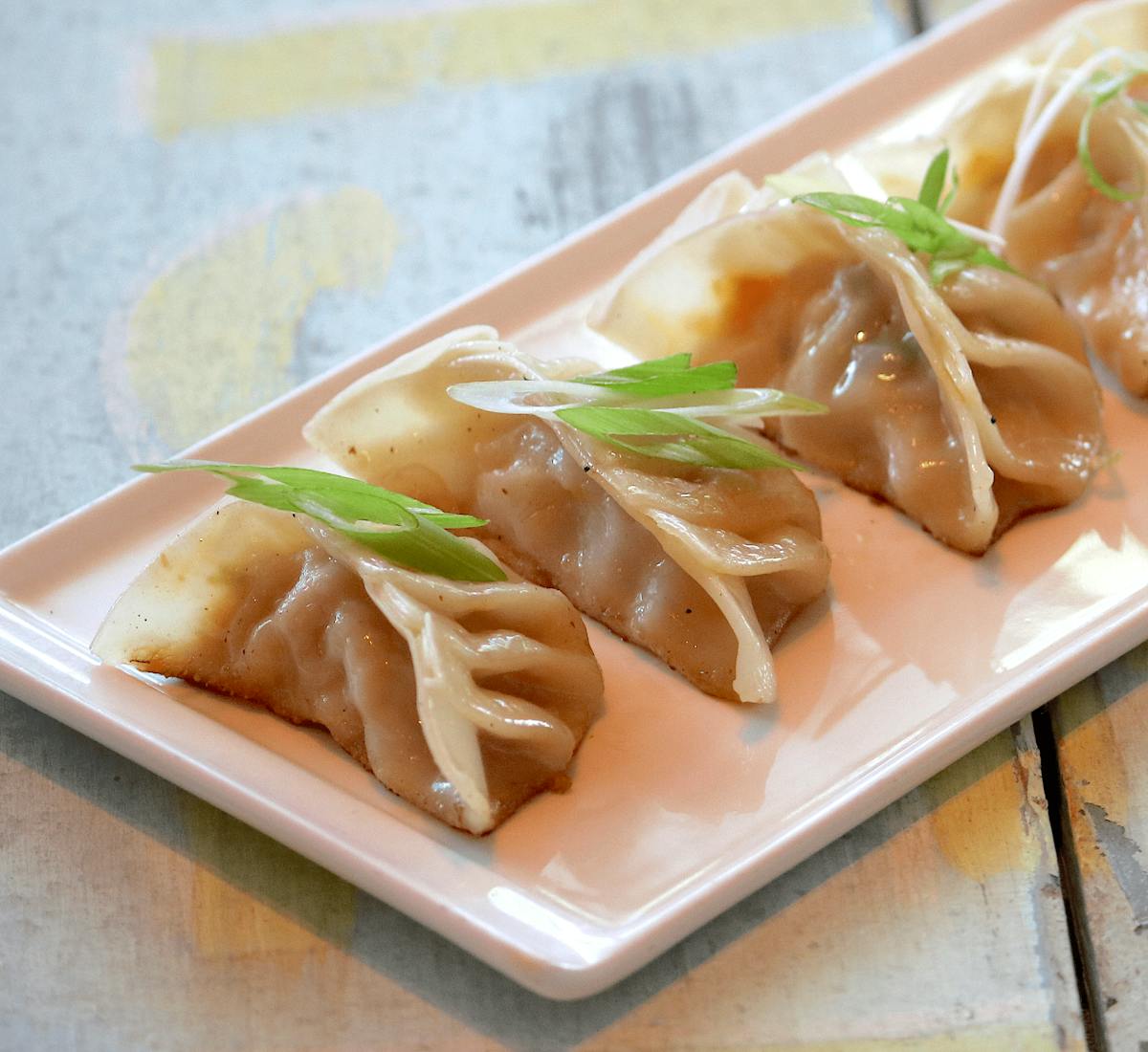 Nationwide Seafood Shipping
Seafood is undoubtedly one of the best parts of living along the coast. Delicious, fresh seafood at your fingertips isn't something to take for granted! If you're not lucky enough to live near the shore, and your travel has been restricted this year, you may be missing out on your usual seafood fill. If this sounds like you, or even if you do live near the coast and want to enjoy seafood in the comfort of your own home...We have some exciting news! Summer Shack is now offering select seafood items available for Nationwide Shipping on Goldbelly®! You can now enjoy our fan favorites year-round, without having to leave your house. Summer Shack is providing shipping Monday-Wednesday. All products are shipped with ice packs, and can be enjoyed immediately or stored in the freezer for up to 3 months! Here's the inside scoop on what we have available to order:
Lobster Pot Pies
The perfect comfort food for any time of year! Our 9-inch, 3.5lb lobster pot pies feature a delicious base filled with potatoes, carrots, dry sherry, heavy cream, green peas, shallots, garlic, thyme, and of course, fresh lobster meat all packed into a soft buttery puff pastry. One pie serves 4-6 people. Available for order in a 1 pack, 2 pack, or combo meals with lobster potstickers or crabcakes!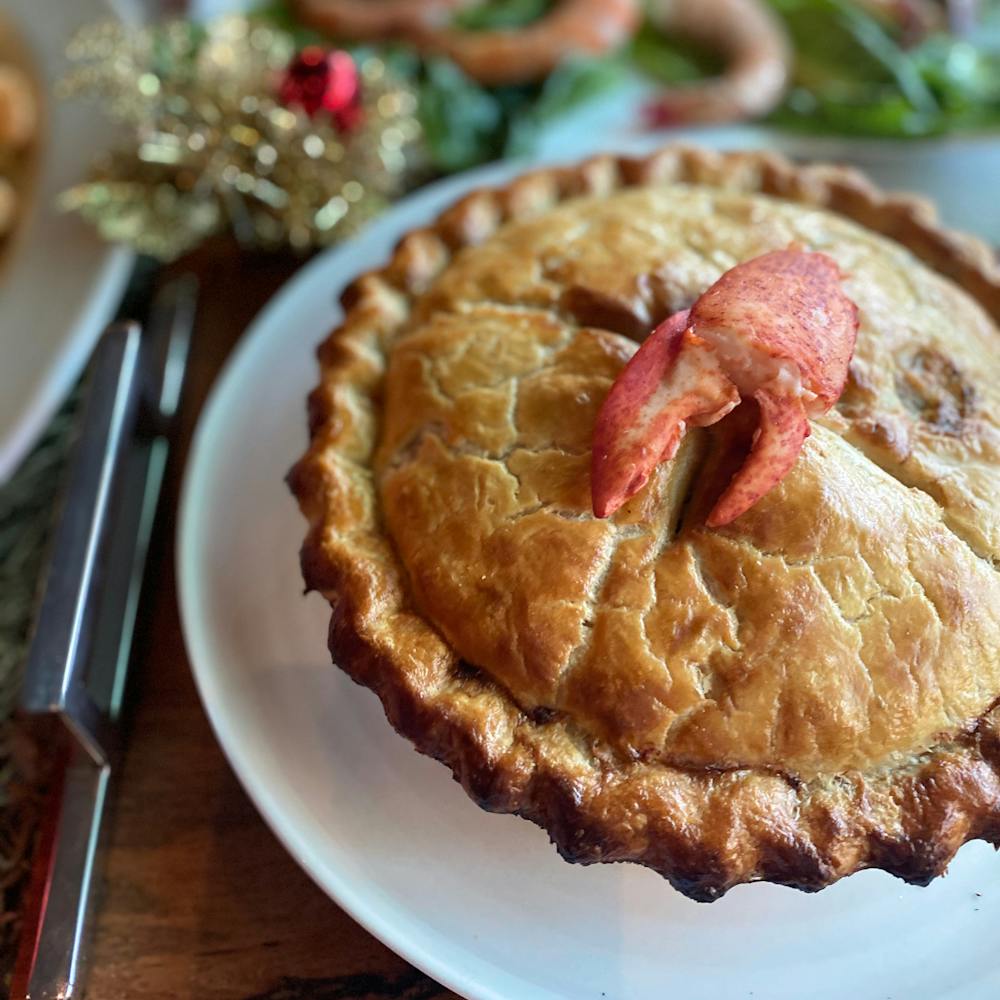 Lobster Potstickers
Our lobster potstickers are a New England take on traditional gyoza! Each potsticker is hand-folded and filled with fresh lobster, shrimp, ginger, carrots, celery, red bell pepper, and traditional seasonings. Each potsticker weighs approx. 1/2 oz and measures 3" long and 1.5" at its thickest point. Available in 24-packs serving up to 6 people, or 48-packs serving up to 12 people.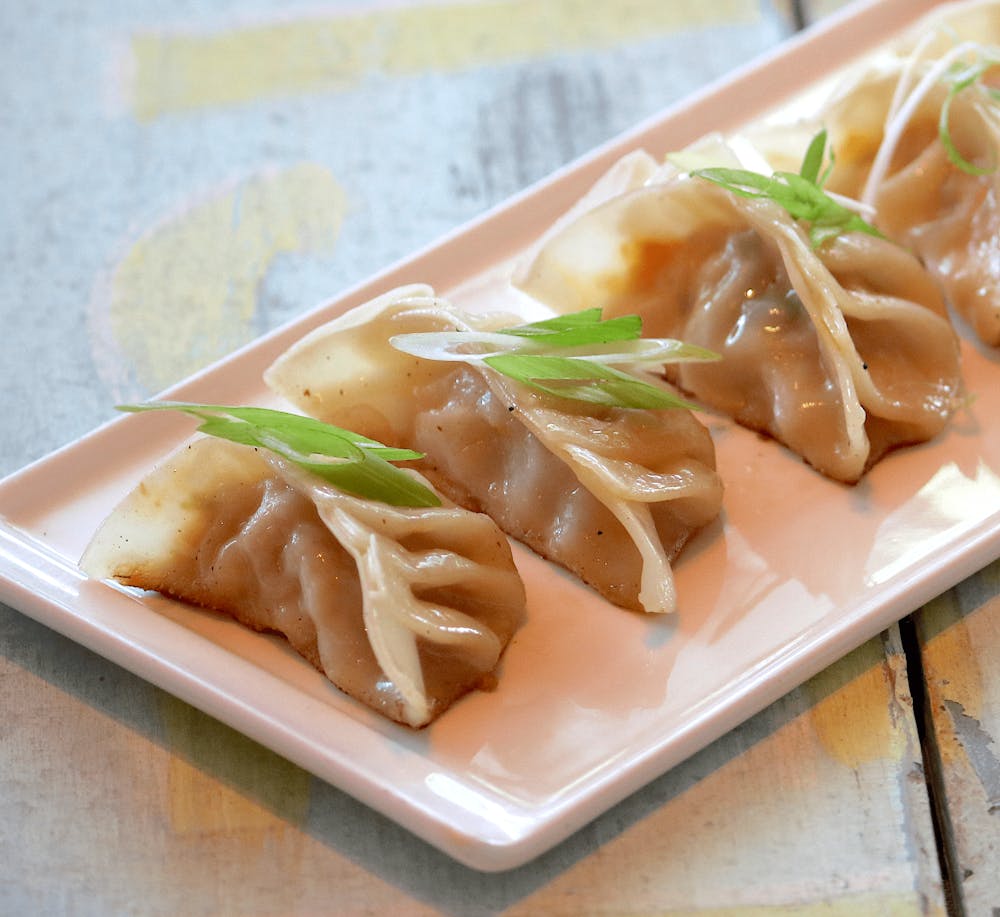 Crab Cakes
Loaded with fresh Jonah crab meat, these crab cakes are Summer Shack's take on a Maryland favorite. They're seasoned with Dijon & Old Bay and paired with a housemade remoulade sauce. Crab Cakes are available for order in 4, 6, or 8 packs. Each crab cake weighs 4 oz and measures 3.5" long and 1.5" in height. The recommended serving is 2 crab cakes per person (but we say dig in, have as many as you desire!)