Every Thursday is Cheap Date Night!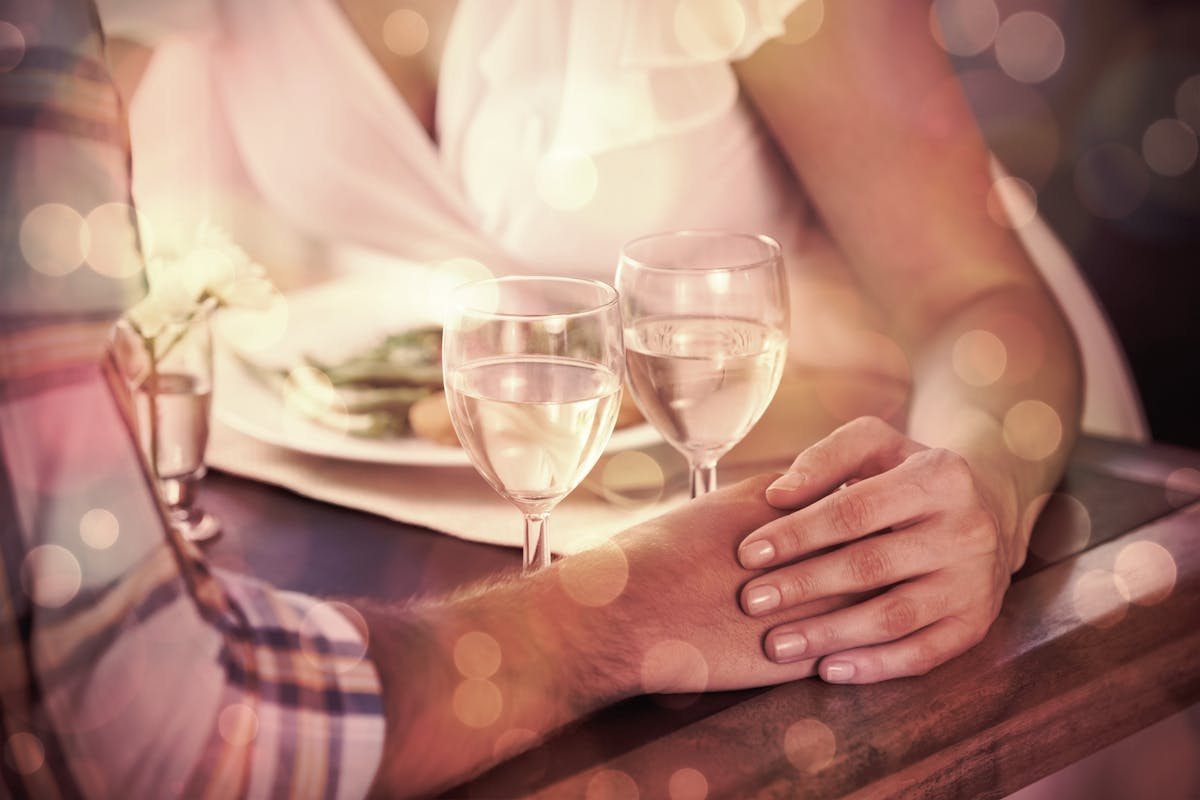 Come on down to Summer Shack, where every Thursday, we have a cheap date-night event! You can enjoy our Prix Fixe menu for 2 every Thursday! For more information, please continue reading below.
What Our Date Night Menu Entails
This Prix Fixe menu is $80 per pair, and is something you don't want to miss out on!
First Course
You can select one of the following to share with your date:
Raw Bar Sampler
Sauteed Mussels
Grilled Clams Casino
RI Style Fried Calamari
Lobster Potstickers
Entree Course
Please select two of the following:
Broiled Half Chix Lobster
Surf & Turf
Shack Style Baked Scrod
Beer Battered Fish & Chips
*Special Catch of the Day*
Dessert
Please select one to share:
Old Fashioned Apple Crunch
Vanilla Bean Creme Brulee
Why Summer Shack is a Fun Date Spot
At Summer Shack, our slogan is "Food is Love", a simple message that says it all. The love begins with the dedication, care, and hard work of fishermen and farmers; we truly appreciate their efforts and the great meals they make possible. If you're looking for a restaurant with as much care and attention to detail as you and your date have for each other, then Summer Shack is the place for you. To secure your spot for our next date night, contact us by making a reservation online or filling out a contact form.