How Does Seafood Get Shipped To Restaurants?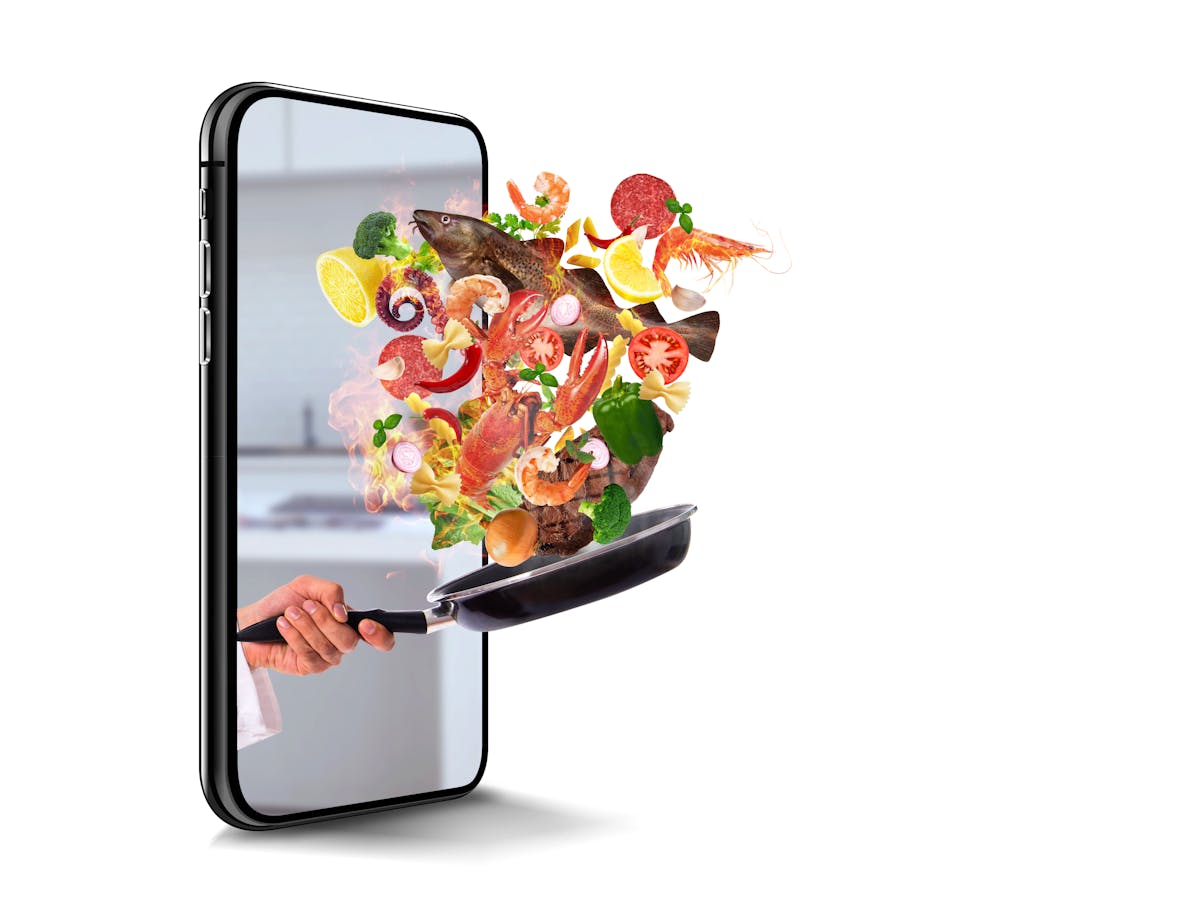 Summer Shack offers four locations to indulge in your favorite fresh seafood. Seafood is an excellent source of essential nutrients and is linked to lowering the risks of many health conditions. Whether you are looking for oysters to lobster rolls, do you ever wonder how those fresh ingredients end up on your plate? At Summer Shack, we provide the freshest seafood year-round. Our extensive menu selection provides fresh and sustainable seafood daily to cure your seafood cravings.
Seafood Delivery
Summer Shack takes their seafood deliveries seriously; from the ocean to the restaurant, we want to serve the freshest seafood possible. Located in New England, gives the advantage of providing the freshest seafood, but how do we store and deliver it to guarantee freshness? We use many safety measures to ship fresh seafood safely. Using suitable materials to package your seafood can provide the fish with enough protection and refrigeration to maintain a frozen environment during delivery.
From the ocean to your plate, precautions are in place to guarantee freshness. Using the proper storage and low temperature creates a sterile environment for the frozen fish to last months if needed. In New England and living so close to the ocean, we do not need to store our fish for that long. Controlling the temperature is very important when transferring a fish within 24 hours. Temperature is such an important factor because a temperature rise will harm the quality of the fish. Lastly, an essential thing while packaging your seafood is to ensure that you remove as much air as possible from the package regardless of the container you use to transport your seafood.
Summer Shack's Nationwide Shipping
Did you know that Summer Shack ships nationwide? We have partnered with Goldbelly to provide nationwide shipping of Summer Shack's select seafood items because we know that not everyone has access to the delicious fresh seafood from the coast. Our nationwide shipping menu offers Lobster Pot Pie, Lobster Potstickers, and Crab Cakes. Each menu item states how many people it serves and provides free shipping to your location!
Order Summer Shack
Summer Shack is providing nationwide shipping Monday-Wednesday year round. All products are shipped with ice packs and can be enjoyed immediately or stored in the freezer for up to 3 months! To order your favorite Summer Shack seafood favorites, click here! For more information about Summer Shack, please visit or call us today!