The Nightmare Before Christmas Drag Brunch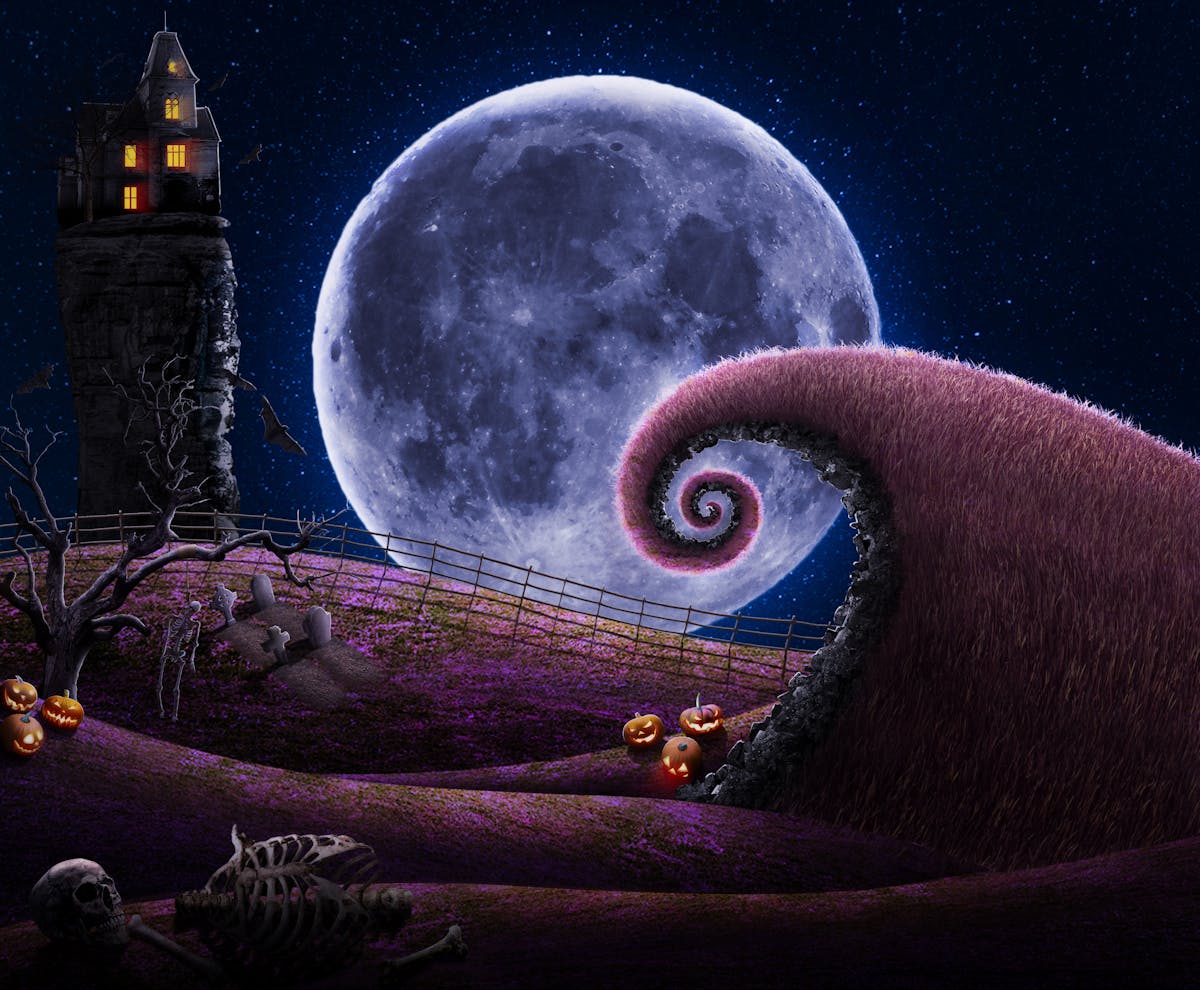 It's almost Christmas! Don't miss the Nightmare Before Christmas Drag Brunch starring Neon Calypso. There will be two separate times you can attend this brunch; one at 11 am and another at 2 pm. For more information on what this specific brunch entails, please continue reading!
What is the Nightmare Before Christmas?
This 1993 movie follows Jack Skellington, Halloweentown's beloved pumpkin king, who is bored with scaring people in the real world after being bored with the same routine every year. A new lease on life is given to Jack when he accidentally stumbles upon Christmastown, a town of bright colors and warm spirits - he plots to take control of Christmas by kidnapping Santa Claus. However, Jack soon discovers that even mice and skeleton men can make serious mistakes.
About Our Boston-Based Drag Brunches
Summer Shack's Drag Brunches are nothing less than impressive. Every weekend of each month, we host a new themed drag event. Whether it be based on the season or one of our infamous themes, our drag brunches bring a crowd from all over the Greater Boston area! All guests must purchase a ticket to enter. There are no refunds. These events are for all ages, and those under 21 cannot sit at the bar. Please purchase your tickets together, as we cannot combine tables purchased separately.
Contact Summer Shack for More Information!
We're happy to assist if you're eager to attend our Nightmare Before Christmas Drag Brunch or have any additional questions about this event. Please don't hesitate to contact a member of our team today. To contact us, please visit our website to locate your specific restaurant or visit our Happenings page to see the other Boston drag brunches ongoing this month. We look forward to hearing from you soon!