What Makes Jasper White's Famous Lobster Roll So Delicious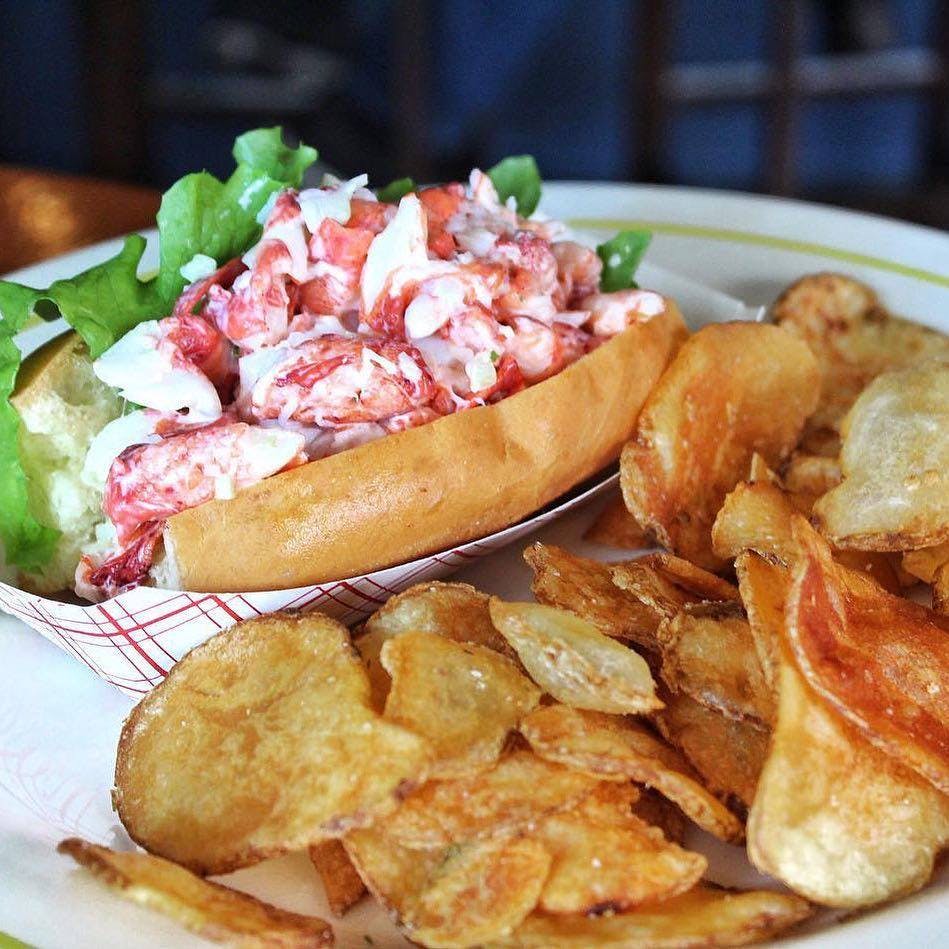 If you're a seafood lover, you know that there's nothing better than a delicious lobster roll in the summertime. The taste of buttery lobster packed into a warm toasted roll… Our mouths are watering just thinking about it! However, not all lobster rolls are made the same, and they certainly don't taste the same. If you're in the Boston area and haven't tried Jasper White's famous lobster roll yet, you don't know what you're missing out on. And if you have tried it, then, you know exactly what we're talking about! But what makes his lobster roll different? And quite arguably, the best? As a seasoned chef, White spent countless hours perfecting his recipe to make his lobster roll one of a kind. Keep reading to learn more about how to cook the lobster to perfection, his secret ingredients, and how to dress it up. By the end of the article, we can almost guarantee your stomach will be rumbling and you'll be booking your reservation at Summer Shack to see for yourself!
Cooking the Lobster
The key to cooking your lobster to perfection is steaming it rather than boiling it, according to White. When you boil lobster, it allows the water to permeate the shell and dilute them. Steaming lobster means that the meat is able to poach in its own salty-sweet juices, to soak up all the flavors it can. It's a slower, gentler process, and can help avoid the meat getting tough if you leave the pot on for too long.
Dressing It Up
Once you have a perfectly cooked lobster, it's up to the seasonings and fixings to do it justice. While many places just use mayo out of a jar, White believed that his lobster deserved a bit more than that. He believes that you don't want to overpower the delicious flavor of the meat, but rather complement it. Instead of the traditional and strong taste of celery, he opts for the more subtle crunch of refreshing cucumbers. He also uses scallions rather than onions. These 2 fixings are what make his lobster roll taste just a little different. Of course, it's also topped off with homemade tarragon mayonnaise. Lastly, it's all packed into a warm, buttery bun with freshly griddled sides.
What to Pair it With
At the Shack, we like to serve Jasper White's world-famous lobster roll with our house-made chips for a delicious crunch on the side. Many people also like to enjoy a glass of white wine on the side to complement the flavors. How ever you choose to enjoy your lobster roll, we'll be waiting at the Shack to serve you!
Try Boston's Best Lobster Roll at Summer Shack
Ready to see for yourself why Jasper White's lobster roll has been voted the best in Boston? Stop by Summer Shack in Cambridge, Boston, or Mohegan Sun today. We encourage you to make a reservation online before visiting.