Main content starts here, tab to start navigating
Harvard Square Pop-Up
After opening our flagship restaurant in Cambridge 20 years ago, the city has become an integral part of our Summer Shack family. We are excited to share that we expanded our presence in Harvard Square.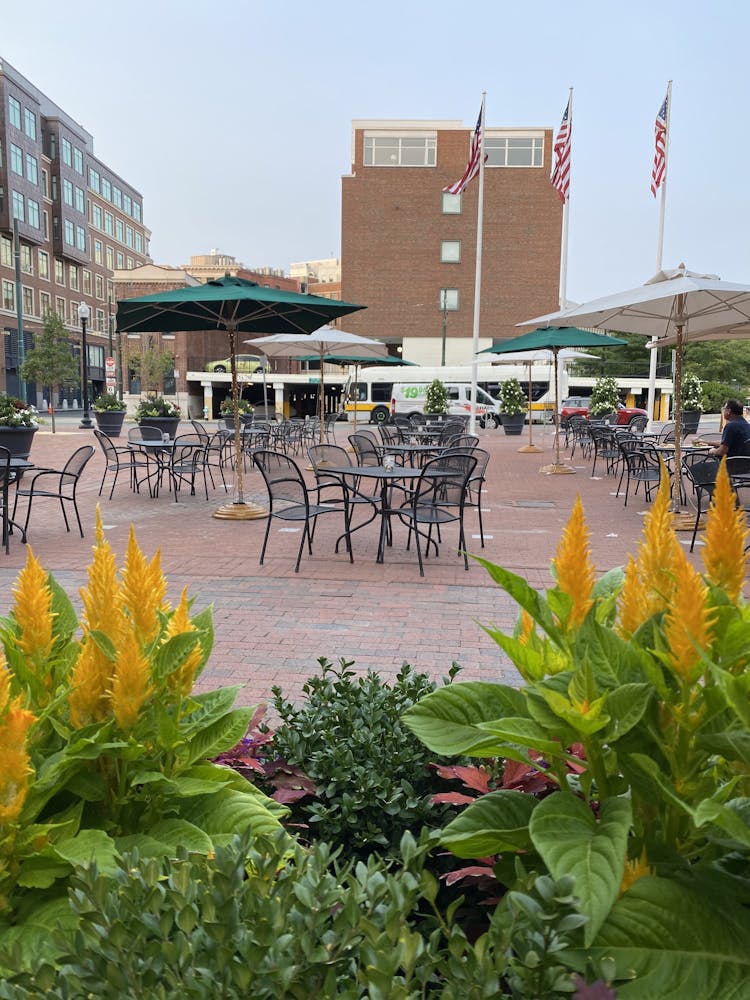 We will be occupying the space until the end of October, bringing a little Summer into the Autumn Season here in New England. Come enjoy some of your favorite seafood plates in a new and fun location! We are thrilled to share the space next to some longstanding Cambridge establishments such as the The Charles Hotel, and The Charles River Farmers Market. So if you are in the area, come visit Summer Shack at our new pop-up location in Harvard Square!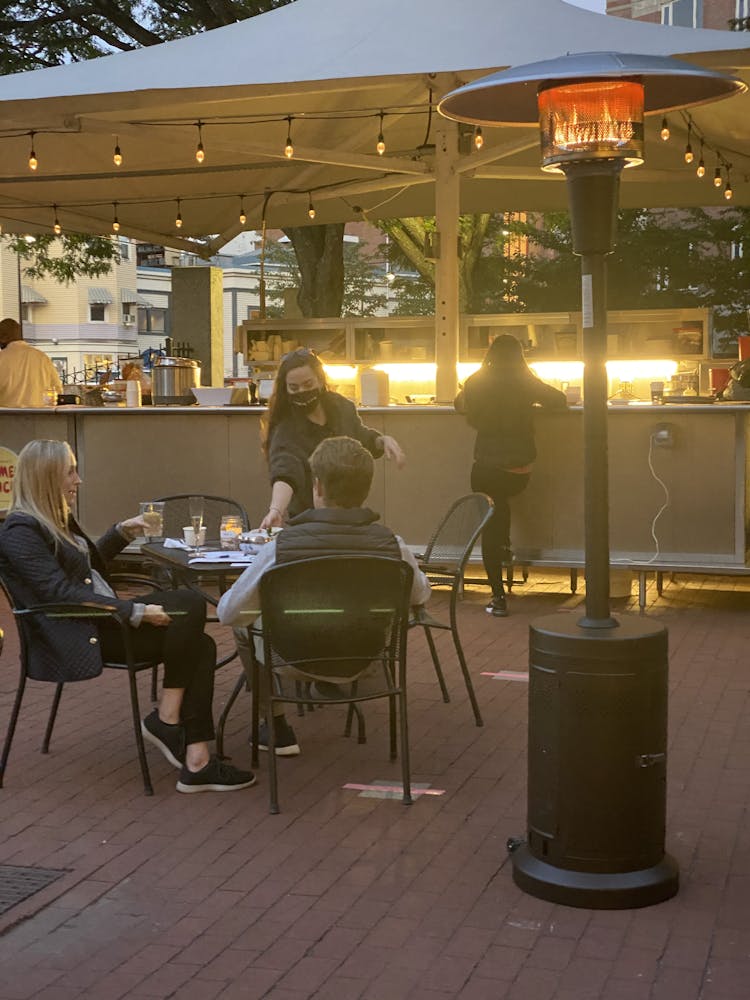 *Please Note* We do not take reservations. Seating on our patio pop up will be on a first come, first serve basis.