Cocktails To Try This Spring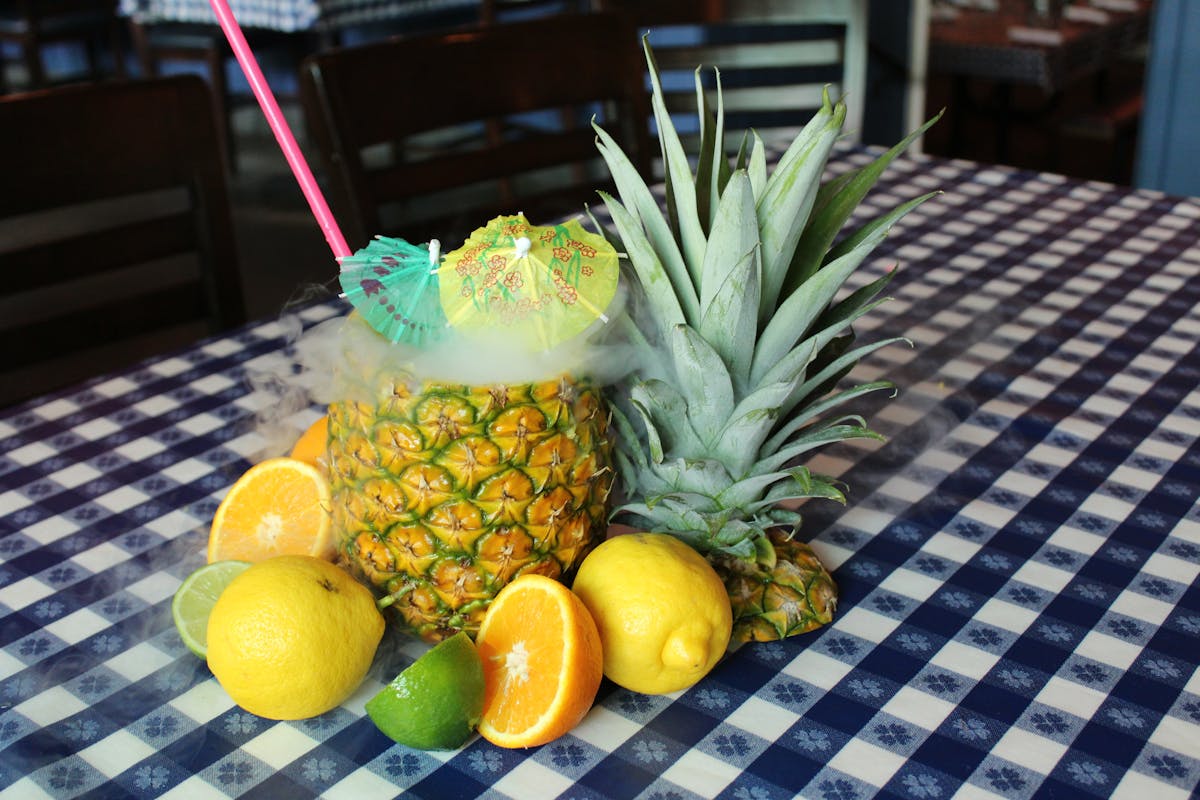 Nothing goes better with seafood than a crisp refreshing cocktail! Balancing your meal with a tasty beverage completely elevates your dining experience! Our cocktail menu is made up of a variety of expertly crafted cocktails that will be sure to keep you on your toes. Keep reading for some of our favoite pairings to try this Spring!
The Margarita
We offer a few variations on this Mexican favorite! Try out the shack margarita for the traditional version of this drink. Want to step outside the box? Order the spicy pomegranate margarita, silver coin, or the big bucks margarita to switch it up. While they all slightly differ in flavor they are all made up of high quality Mexican tequila that will pair well with our cripy carnita tacos! Try out this dynamic duo this Spring!
Shack Mojito
A mojito is a cult favoite cocktail, especially during the warmer months! Our Mojito is available to order traditional or as coconut or passionfruit for a tropical twist! Barcadi rum, muddled mint, fresh lime, & a splash of soda is exactly what you want to wash down your seafood dinner! This sweet & sour drink balances out the salty savory seafood flavor of crab particularly well.
Cucumber Cooler
Our cucumber cooler is exceptionally smooth and refreshing! Definitely a must try on a warm Spring day! This blend of house infused cucumber Keel Vodka, St. Elder, lime juice & ginger beer beverage that pairs beautifully with shrimp! Try this combo on your next visit to Summer Shack to experience this refreshing flavor profile for yourself.
Cocktails to Try This Spring
Interetsed in trying some new drinks with your seafood dinners this Spring? Summer Shack in Boston, Cambridge, or Mohegan Sun has you covered. With expertly crafted refreshing cocktails and fresh seafood, you won't be let doen. Check out our menu here for some of our fan-favorite seafood dishes and cocktails. Give us a call today for a reservation, or simply walk in!