Hosting Your Next Holiday Event With Us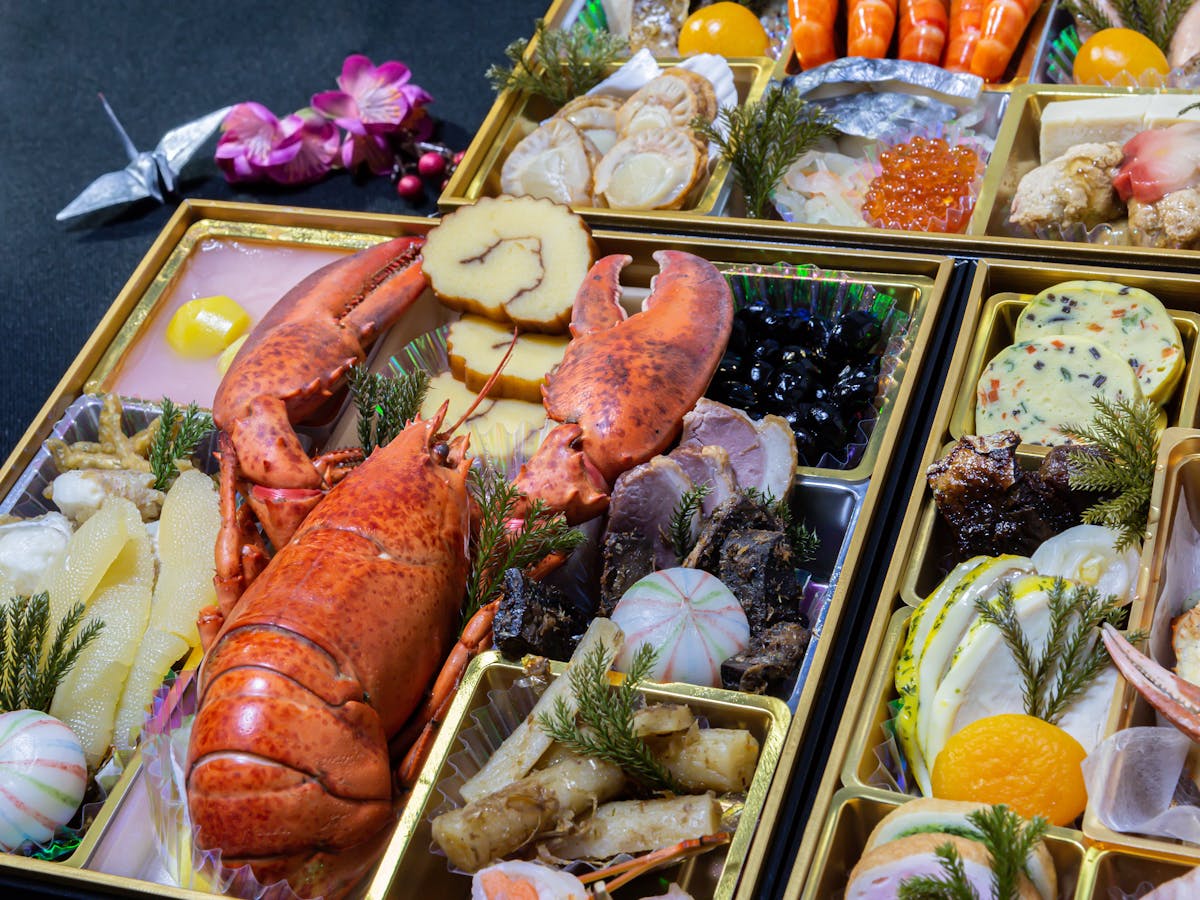 At Summer Shack, we know hosting any holiday party can be a hassle, and you often worry about the details rather than enjoy time with your guests, which is why we would love to host your next holiday party at any of our four locations. Summer Shack has private and semi-private event spaces available for holiday events. Our space can accommodate parties of groups ranging from 10-400 guests. Our location will provide hospitality, so all you need to bring is yourself and your guests.
Holiday Menus
During any holiday season, it is important to provide a menu that will stun your guests and leave them wanting more. At Summer Shack, we allow you to choose from our delicious menu offerings, which include a steamed lobster dinner, New England Clambake, cold and hot passed hors d'oeuvres, and more. Our raw bar case has the ability to hold 2,000 pieces of fresh shellfish for our largest parties to enjoy. Our menus have been tailored for you and your guest's enjoyment. As you review our special events menu, notice that we offer alternative options for guests who do not eat lobster. Additionally, we offer unlimited soft drinks, coffee, and tea at $5 per guest.
Atmosphere
Summer Shack takes on a traditional New England Clam Shack with a spin of the energetic city flare. Our seasoned staff looks forward to designing the best holiday party experience with you. Our whole event planning team will help you accommodate your small or large party with the ideal menu for you and your guests. Our locations are perfect for holiday events year-round; in the summer, you can utilize our inside or outside dining areas to enjoy the air conditioning or brave the heart. Throughout the colder months, our indoor dining area will be the perfect spot for you and your guests to warm up and enjoy some fresh seafood. Whether eating oysters like a pro or looking for some delicious cocktails, Summer Shack cannot wait to help you create the perfect holiday event.
Holiday Events At Summer Shack
With the ability to accommodate parties of all sizes, Summer Shack is the perfect place for your guests to feel like it's always Summer! Open year-round, with menu options for your entire party to enjoy, we hope to host your next holiday party. For more information, please call us at (617) 857-9955!