The Best Cocktails to Pair With Seafood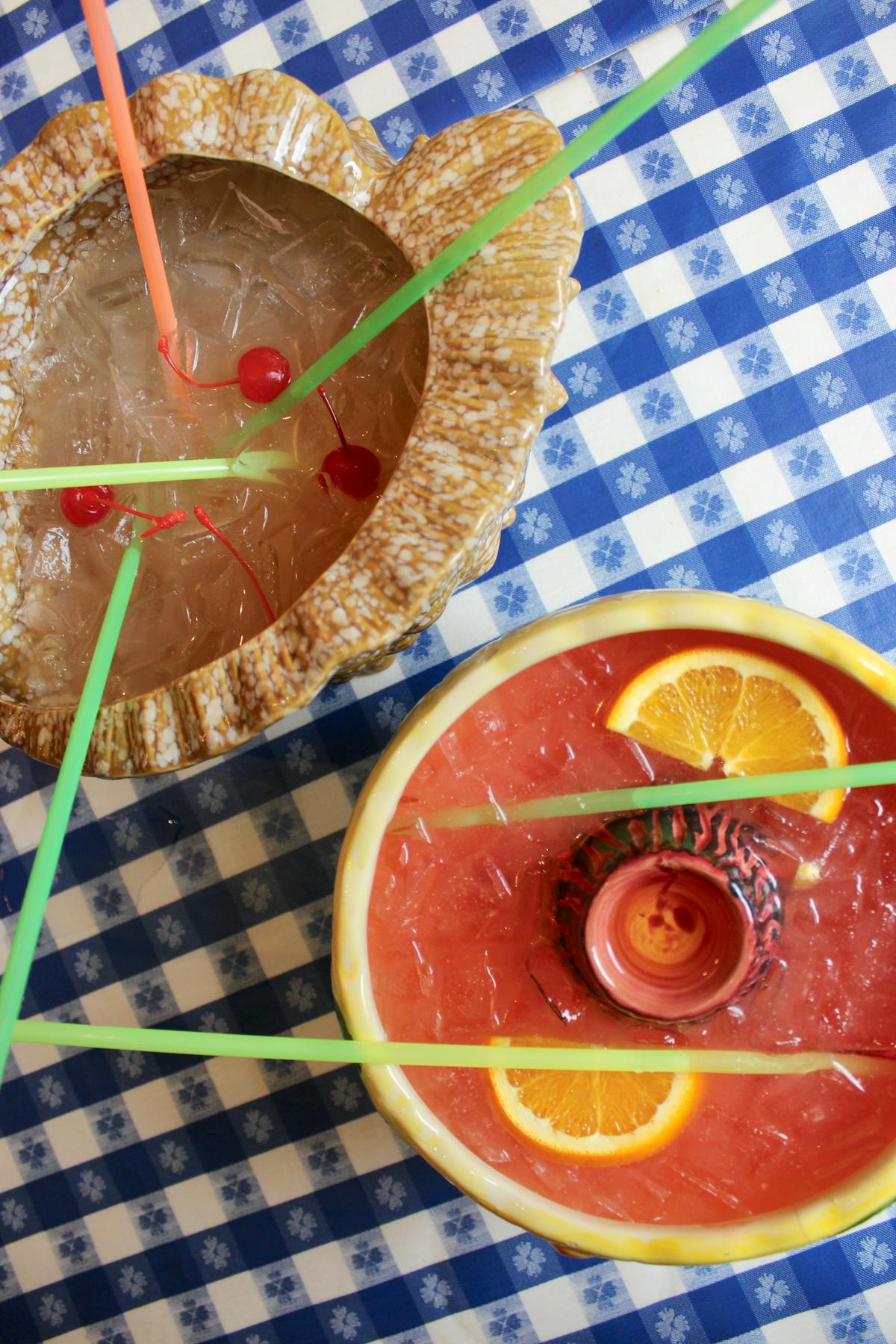 Tasty food and beverages are some of life's greatest pleasures. Pairing food and beverages make for an even more enjoyable experience - as long as they work well together. While heavier meals such as Italian tend to be paired with wine, seafood is a great meal to pair with refreshing cocktails. Keep reading for some of the best cocktails to pair with seafood.
Mojito
A mojito is one of the best classic vacation cocktails out there. It's sweet and sour and very refreshing. Bright citrus tones will complement any fresh fish or crab dish.
You'll need:
2 teaspoons sugar
2-4 mint leaves
Club soda
Ice
2 ounces light rum
1 lime, cut in half
Stir until the sugar dissolves, then squeeze the juice from both halves of the lime into the glass, dropping in one-half of the lime. Add rum and stir. Top off the glass with ice and club soda. Garnish with mint.
Cucumber Gin Cocktail
A cucumber gin cocktail is a smooth and refreshing beverage that pairs exceptionally well with shrimp. The cooling cucumber will help you beat the heat at any summer seafood meal, or remind you of warmer days in the winter!
You'll need:
1 cucumber (seedless is best)
5 kaffir lime leaves
2 teaspoons of raw sugar
4 lemon wheels
4 ounces gin
1-ounce fresh lime juice
Club soda
Shave a few ribbons from the cucumber with a peeler. Then chop up the remaining cucumber (or about a four-inch length) and mix with the lime leaves, sugar, and two slices of lemon in a shaker. Add the lime juice, gin, and ice. Shake to chill and strain into two glasses with ice. Top with club soda and garnish with the lemon wheels and cucumber ribbons you made.
Gin Martini
This classic cocktail is nothing if not iconic, and it pairs perfectly with seafood appetizers before dinner. Think shrimp cocktail or crab bruschetta for a fun, bite-sized treat to compliment the refreshing martini.
You'll need:
Ice
3 parts gin
1part vermouth
Lemon
Olives
Combine ice, gin, and vermouth in a mixing glass. Stir for 30 seconds and strain into a martini glass. Garnish with olives or lemon twists.
Refreshing Cocktails & Seafood Pairings at Summer Shack
Ready to give a cocktail-and-seafood pairing a try? Summer Shack in Boston, Cambridge, or Mohegan Sun has you covered. With expertly crafted cocktails and fresh seafood, you won't be disappointed. Check out our menu here for some of our fan-favorite seafood dishes and cocktails. Give us a call today for a reservation, or simply walk in!