What Are the Most Popular Seafood Dishes?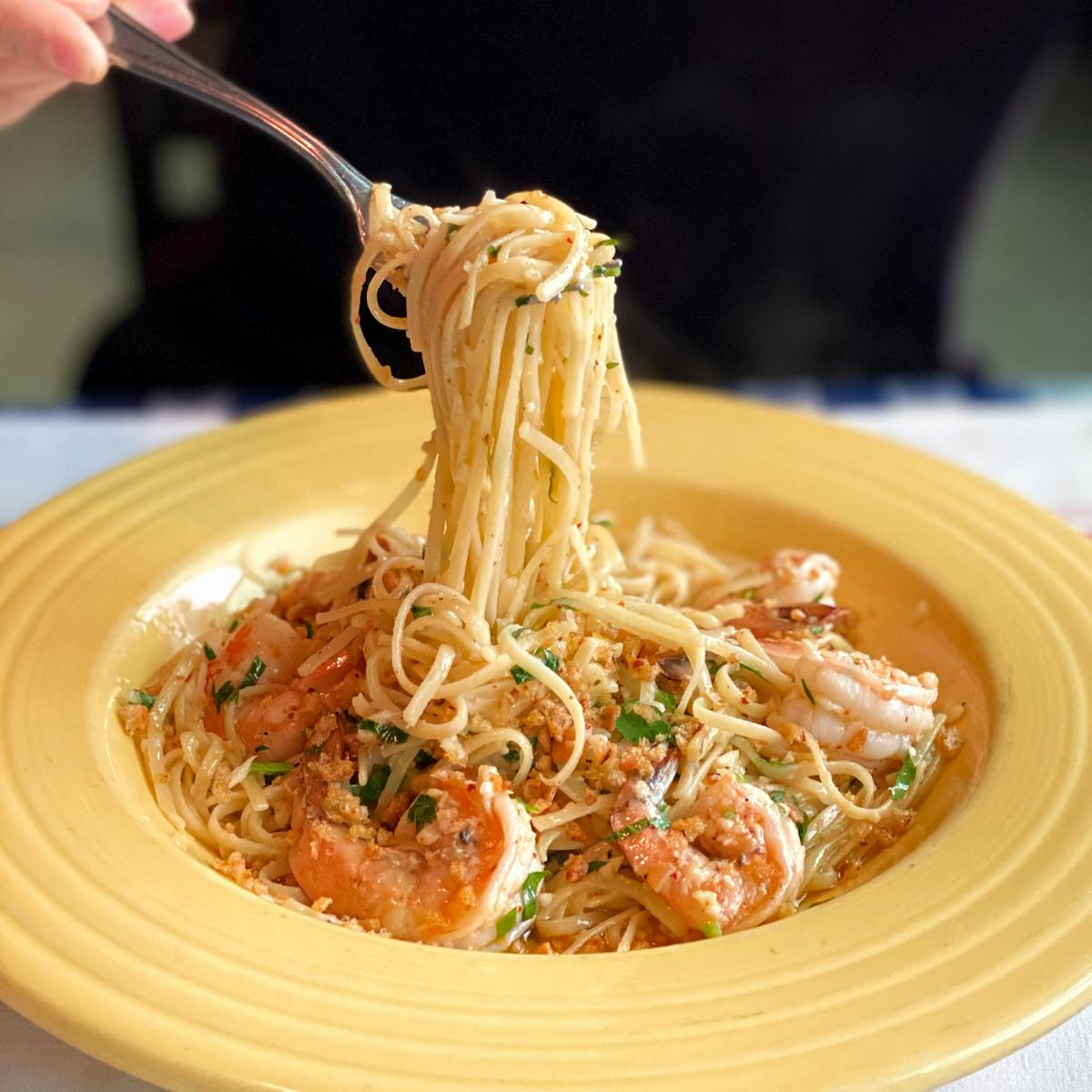 Seafood has been a traditional staple of American food since the country's founding. Fresh fish and shellfish rival any land-based meat sources in terms of flavor and nutrition, and there are hundreds of dishes and recipes that make great use of them. Have a look below at some of the most popular seafood dishes out there - and where you can try them!
Shrimp Scampi Linguini
Shrimp scampi linguine is a delicious seafood dish that features fresh pasta and delicately sauteed shrimp. The sauce usually incorporates butter, olive oil, garlic, lemon juice, and white wine for a flavorful meal that isn't as heavy as cream-based sauces.
Lobster Mac and Cheese
A gourmet twist on a classic favorite, lobster mac and cheese is a fantastic seafood dish for those that like something a little heartier. Made from the famous elbow pasta we all know and love, this macaroni dish typically uses Gruyere and Cheddar cheeses. Adding a touch of garlic, saffron, and cayenne pepper will elevate this dish even further.
Crab Cakes
An incredibly versatile seafood dish, crab cakes are an excellent option for breakfast, lunch, appetizers, or main course! Fresh crab meat is the main ingredient, while potatoes and eggs bind everything together. Once the ingredients are mixed and cakes formed, they are fried in hot oil for a satisfyingly crispy outside. Serve with dill and lemon juice!
Pan-Roasted Haddock
Pan roasting is a technique that lends itself well to getting the most out of whole fish or fish fillets, in this case, haddock. The fish is first cooked in a pan to create a crispy skin, then moved to the oven, where it is roasted to perfection. Preparing haddock this way enhances the flavors and flaky texture.
Clam Chowder
One of the most classic and popular seafood dishes, clam chowder is a must-have for any soup lover. In New England clam chowder, a thick, creamy base is filled with pieces of soft potato and other vegetables, while fresh clams punctuate each bite. Manhattan clam chowder features a thinner tomato-based broth.
Pan-Seared Scallops
Scallops stand out as one of the most delectable and indulgent seafood items you can try. Pan-searing them in oil or butter is a perfect way to let them shine on their own, since adding too many seasonings and flavors can overpower them. They take little time to cook and pair well with light salads or risotto.
Try our Classic Seafood Dishes at Summer Shack in Boston
If you've got your eye on one - or more - of the tasty seafood dishes above, it's time to visit Summer Shack in Boston, where seafood is our specialty. From lobster to creamy chowder, we've got tons of delicious dishes featuring fresh local seafood. Stop in today, or give us a call to make a reservation!