Who is the Infamous Chef Jasper White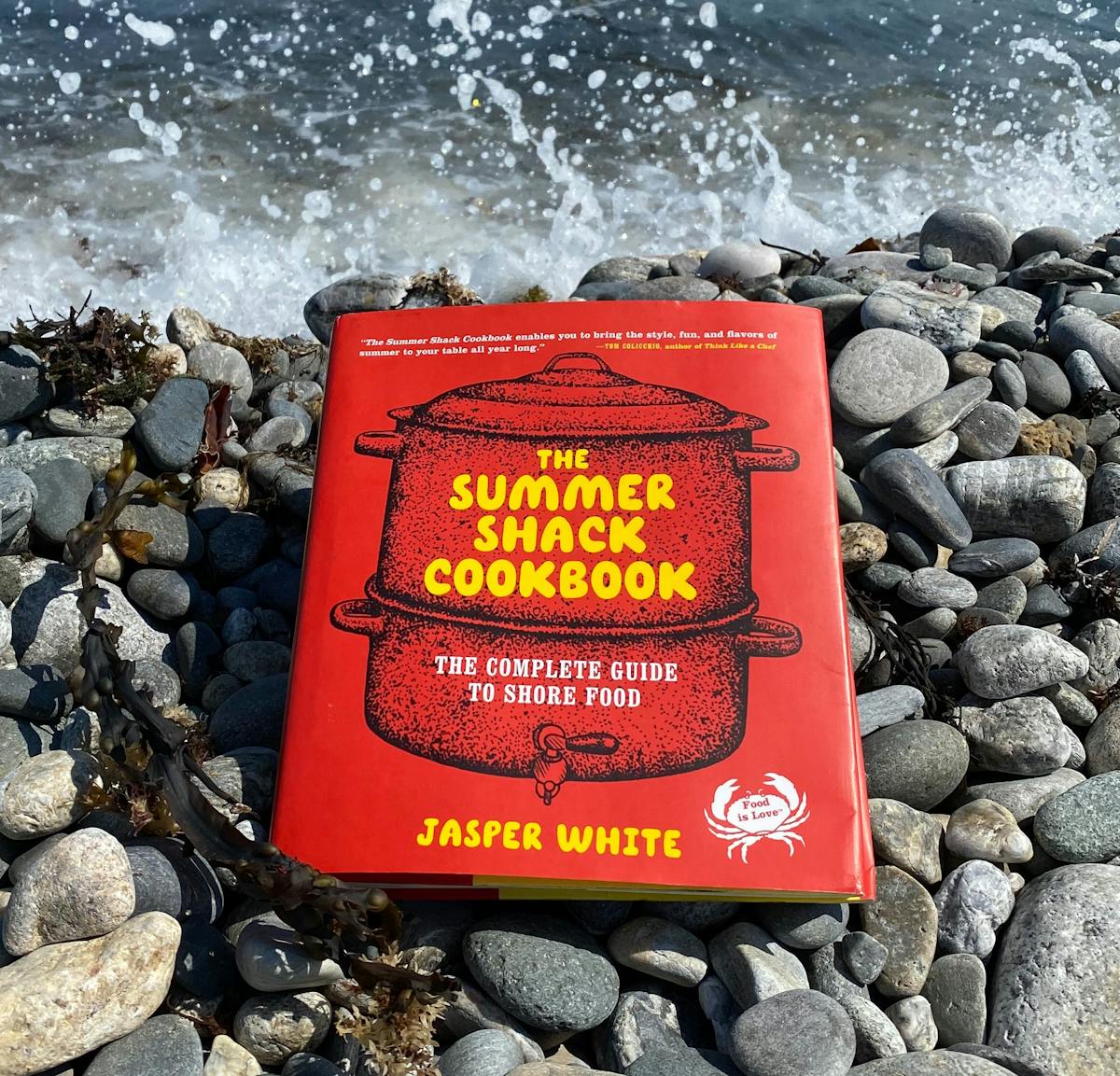 With more than 30 years of cooking experiences and extensive research into historical and cultural aspects of New England Food, Jasper White has become a trusted resource and leading authority for New England foods, and particularly seafood. So how did White become interested in cooking, and what led him to open Boston's best seafood restaurant, Summer Shack? Let's start from the beginning!
Where it All Started
Jasper White was born in New Jersey, where he spent the majority of his childhood on a farm or near the Jersey Shore. His love for good food grew at an early age, which he mainly credits to his Italian Grandmother. He attended the Culinary Institute of America and graduated in 1976. Shortly after, he set out to begin his career in cooking, traveling the United States with stops in New York, Florida, California, Washington, and Montana. Lucky for us, he decided to settle in Boston in 1979. Here, he met Lydia Shire, who was also an aspiring chef. Together, they ran some of Boston's top hotel kitchens include The Copley Plaza, The Parker House, and The Bostonian Hotel. In 1982, they introduced Boston to contemporary American cooking. The next year, White and his wife Nancy opened Jasper's Restaurant on Boston's beautiful and historic waterfront. White, as Chef, and his restaurant was awarded numerous accolades and were featured often in both local and national media. While the restaurant saw much success in its 12 years of being Boston's premier restaurant destination, White feared the idea of operating during the decade-long Big Dig. In 1995, he made the decision to sadly close his restaurant. He took a lengthy hiatus to write two more cookbooks, as his first "Jasper White's Cooking from New England" was such a success. All four of his cookbooks, including "Lobster at home, "Fifty Chowders" and his latest "The Summer Shack Cookbook – The Complete Guide to Shore Food," can still be bought today!
How Summer Shack Came to Be
While many people associated White exclusively with fine dining, he surprised everyone in 2000 when he opened Jasper White's Summer Shack in Cambridge, MA. The casual, fun, and energetic atmosphere was much different than the elegant and formal setting that White was known for. Though the ambiance changed, the quality taste and delectable selection of his food did not. The menu featured delicious New England favorites including lobster roll, clams, oysters, cod cakes, and of course, his famous pan-roasted lobster. Over the years, Summer Shack became a crowd favorite for seafood lovers and opened two more restaurants in Mohegan Sun and Back Bay Boston.
Dine With Us
If you haven't tried Jasper White's delicious seafood creations yet, what're you waiting for? Come dine with us at Summer Shack in Cambridge, Boston, or Mohegan Sun! Book a reservation online today.