Work-From-Home Seafood Lunch Ideas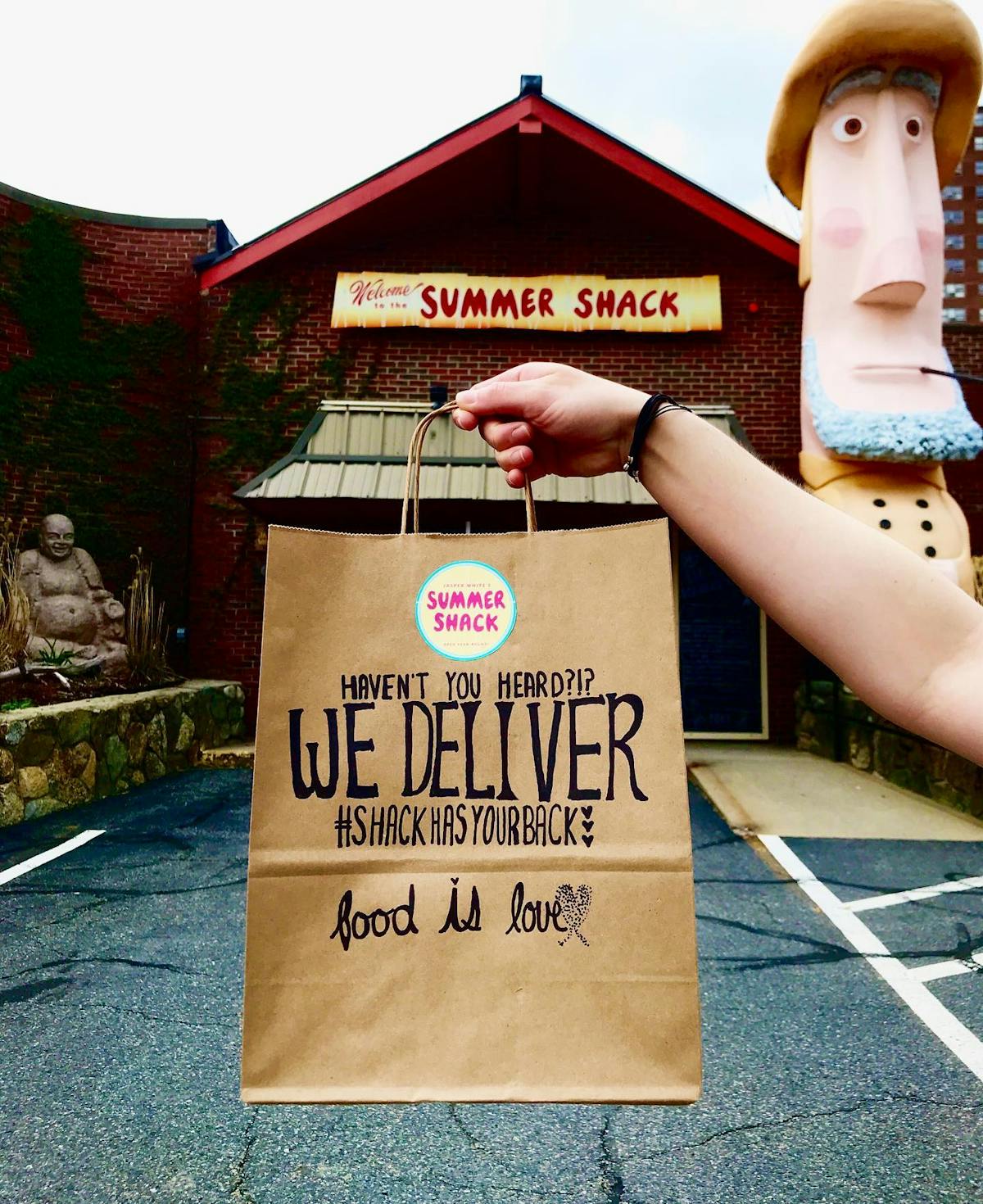 The COVID-19 pandemic shifted our daily lives in many ways. One of the ways it drastically affected our day-to-day routines is the move to working remotely. Even as restrictions regarding capacity and social distancing lift, many companies continue to offer remote working to employees, as many of us got used to the lifestyle. It allows more flexibility in our schedules and a plethora of other benefits. One of those benefits is the option to eat better lunches! Gone are the days are packing a sodium-packed deli meat sandwich or grabbing a slice of pizza or fast food on the go. Being at home has allowed us to get a little more creative with our options, as it doesn't have to be packed ahead of time or eaten in a rush. If you're looking for lunch ideas that are both nutritious and tasty, you can't go wrong with seafood! Since fish is packed with omega-3 fatty acids, it's known to be a good "brain food," making it a perfect meal for mid-work day. Keep reading for some seafood lunch ideas while you work from home.
Haddock
Haddock is a light white fish that'll fill you up, without being too heavy during the day. Haddock is great fried, baked, or even broiled! It pairs well with green vegetables and potatoes. At Summer Shack, our Pan Roasted haddock is roasted in mushroom-sherry butter, served with garlic broccoli and herb roasted potatoes. This is a perfectly balanced meal to keep you energized and focused for the rest of your workday!
Shrimp
Shrimp is jam-packed with protein, so if you're looking to stay filled up and satisfied for the rest of your day, you can't go wrong with a shrimp dish! Shrimp is often served with pasta or even in the form of tacos. Our shrimp scampi linguini at Summer Shack is a fan favorite, served in a creamy lemon butter sauce to please your tastebuds!
Salmon
Lastly, salmon is considered a super-food, as it contains a significant amount of essential omega-3 fatty acids and many other nutrients. Salmon is best when baked or seared. Our Cedar planked Salmon is covered in a lemon-maple rub and served with apple-fennel slaw, roasted brussel sprouts, and butternut squash puree. It's the perfect lunch on a crisp fall or winter day!
Order Takeout or Delivery From Summer Shack
Ready to upgrade your work-from-home lunches? If you don't have the time to whip up a fancy seafood meal, we've got you covered! Order takeout from Summer Shack, the best seafood restaurant in Boston. We use only the freshest ingredients to ensure the tastiest seafood dishes. View our full menu here and order online to get started!