Comfort Food Ideas for the Winter Featuring Seafood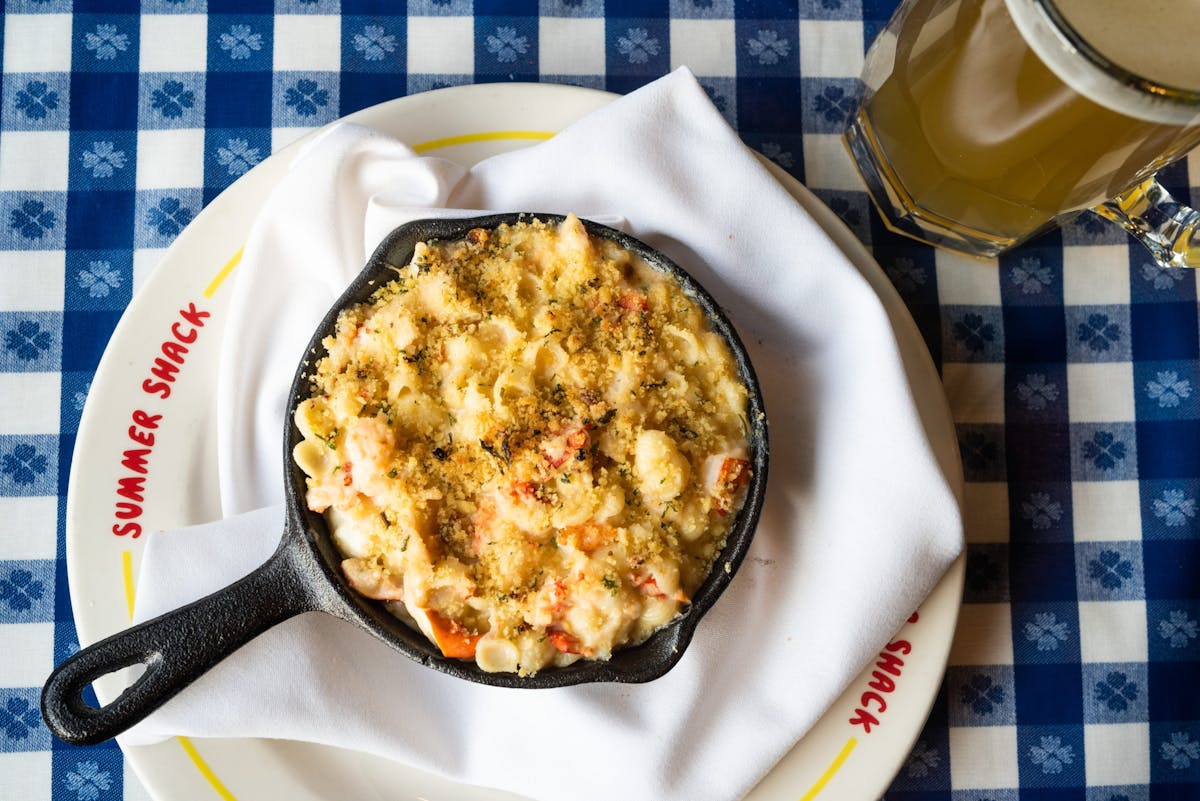 Seafood may not be the first thing you think of when you're craving some comfort food, especially in the winter. But there are tons of seafood dishes that are just as cozy, satisfying, and comforting as any typical winter dish you might like! Below, you'll find some of the best comfort food ideas for the winter featuring seafood.
Fish Stew
Stews are a great winter dish to warm you up, and while typical recipes feature beef, venison, or chicken, a hearty seafood stew is a perfect winter addition. A fish stew packed with fresh fish, hearty vegetables, and flavorful broth will warm you up in no time. And because fish is typically lower-calorie than other winter meats, you'll still feel full without overindulging!
Clam Chowder
Like fish stew, clam chowder is a warm and cozy dish that is great for the cold weather. Whatever style you make, the addition of fresh clams makes for a savory and nutritious wintertime lunch. And soups, including chowder, are great dishes to make when you have holiday visitors - a large pot goes a long way!
Salad with Scallops
Salad may not be the first dish you think of for a winter menu, but a melange of fresh vegetables can be a welcome change from heavier traditional holiday dishes. Bring in the season's flavors and dress hearty greens like kale or spinach with orange segments and cranberries. Then, top the salad with pan-seared scallops for a light and flavorful winter dish!
Roasted Salmon with Root Vegetables
For another lighter option, salmon is less "fishy" tasting, so even non-seafood fans can enjoy it. You can leave the skin on or off as you prefer but season it well with salt, pepper, and herbs. This dish will be great for a classy winter dinner, especially paired with the rich roasted root vegetables. And because this dish spends its cooking time in the oven, you're free to mingle with dinner guests instead of slaving over a hot stove!
Lobster Mac & Cheese
One of America's favorite comfort foods, with a twist; You can't go wrong with lobster mac and cheese! This ultra-creamy, decadent dish will fill you up and get you ready for a long winter's nap. Lobster Mac features several types of gooey cheeses, chunks of cooked lobster meat, and pasta of your choosing.
Tasty Seafood Dishes at Summer Shack in Boston
Getting a craving for some comforting seafood? Head over to Boston seafood restaurant Summer Shack for deliciously hearty winter seafood dishes. From classic New England clam chowder to fish & crab chowder, lobster mac and cheese, and beyond, we've got all your seafood favorites! Order online for takeout or give us a call to make a reservation!