The Best Raw Bar in Boston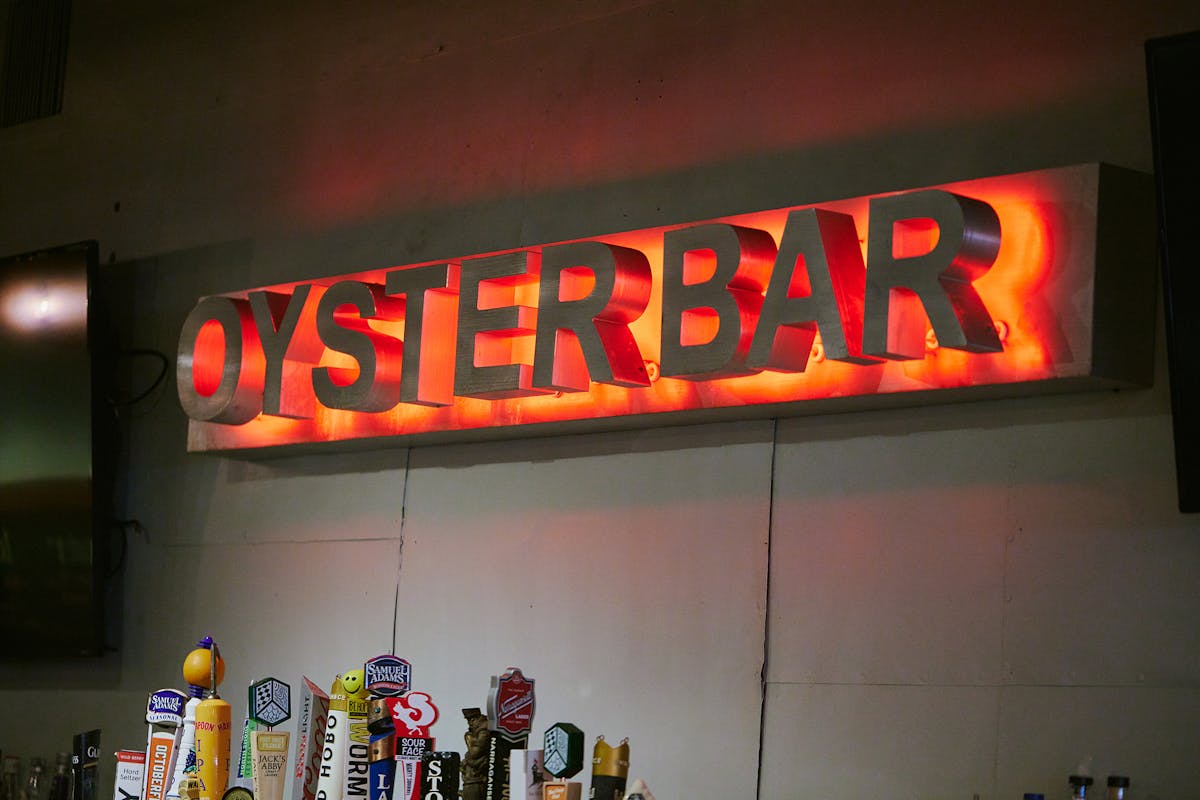 Treat yourself to experiencing the best raw bar in Boston. Summer Shack is known for going above and beyond, from the preparation to the execution of every dish. With our Boston location in Back Bay, stop by the next time you are on your way to a Fenway game!
What is a Raw Bar?
In simple terms, a raw bar is a counter that serves raw shellfish. However, a raw bar is so much more than a counter. The purpose of a raw bar is to offer the customer an experience where live shellfish are shucked and served straight to you. We all know that farm-to-table revolves around fresh produce, so a raw bar is our version catering to shellfish.
What's on the Menu
Raw bars typically offer a variety of raw and cooked seafood and shellfish that is served cold. Here are a few options that Summer Shack has to offer at our raw bars across the various locations.
Raw Bar
Our raw bars offer jumbo shrimp cocktails, tuna sashimi, various select oysters, and the tower of power which includes eight oysters, eight littlenecks, four shrimp, and two oyster-tuna sashimi. Get the most out of your raw bar experience by visiting for weekly specials such as Maki Mondays, BOGO Oyster Tuesdays, and Date Night Thursdays!
Summer Shack Raw Bars
Across our various locations, Summer Shack holds each restaurant's raw bar up to high standards.
Boston
Our Boston location is just three blocks from the finish line of the Boston Marathon. The raw bar case Jasper designed, which holds 2,000 pieces of shellfish, is kept fresh in an ideal atmospheric condition. Our shucker, Eladio, is a legend around Boston, where he has won almost every shucking competition in town.
Cambridge
Cambridge is our flagship location, opened in 2000, and it is still the heart and soul of Summer Shack. This unique location offers the most extensive oyster bar in Cambridge, a 65-seat surrounding bar with nine flat-screen TVs, a 1,500-gallon live lobster tank, and twin 80-gallon steam kettles.
Mohegan Sun
Located on the second floor of Mohegan Sun, this Summer Shack location provides a circular bar that seats 40 people and overlooks our display kitchen, raw bar, and lobster kettles. Enjoy your favorite raw bar selections the next time you visit!
Contact Summer Shack
Choose Summer Shack as your favorite raw bar location in Boston, Cambridge, and Uncasville. Learn more about our locations and their menus today. We look forward to serving you delicious shellfish soon!